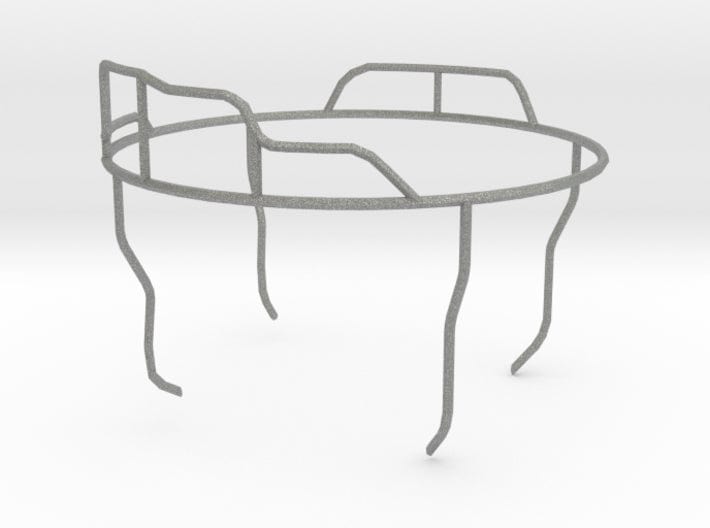 1/20 USN PT Boat 109 aft turret railing
This 1/20 scale USN PT Boat 109 aft MG turret limiting stop railing is a luxurious model crafted with meticulous attention to detail and accuracy, perfect for the discerning collector of WWII-era artifacts. The high-quality materials used to make this model, modeled after the original boat, make it a truly tasteful addition to any collection. Soft hollowed to the save material, this exquisite piece arrives unpainted and ready to be displayed with pride.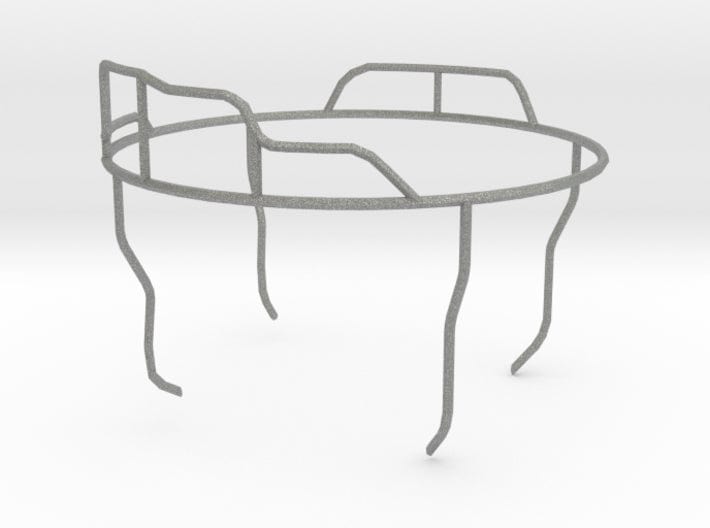 This product has no reviews yet.