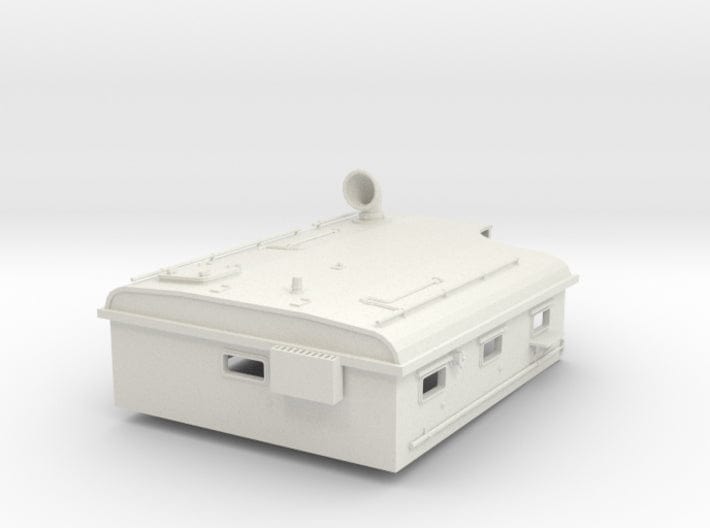 1/20 USN PT Boat 109 day cabin
This 1/20 scale model of US PT Boat 109's day room cabin trunk is an extremely detailed and accurate replica, scaled from the original and hollowed to save material. The exquisite craftsmanship, combined with its unique and historic design, will bring a touch of elegance to any connoisseur's display. Unpainted and ready to make it your own.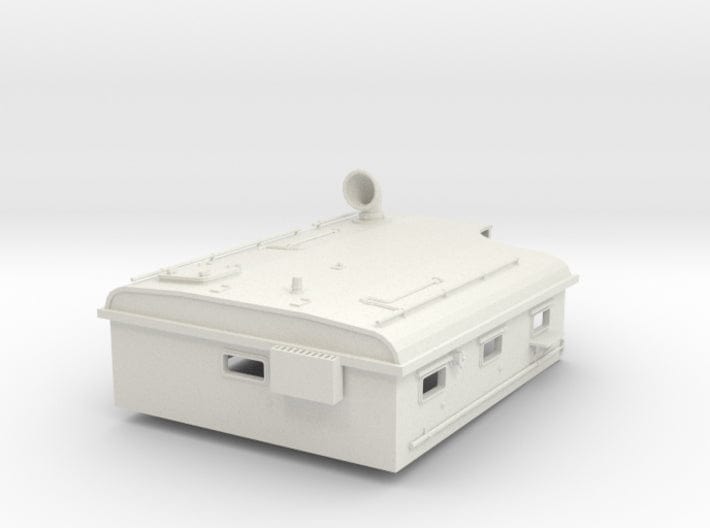 This product has no reviews yet.