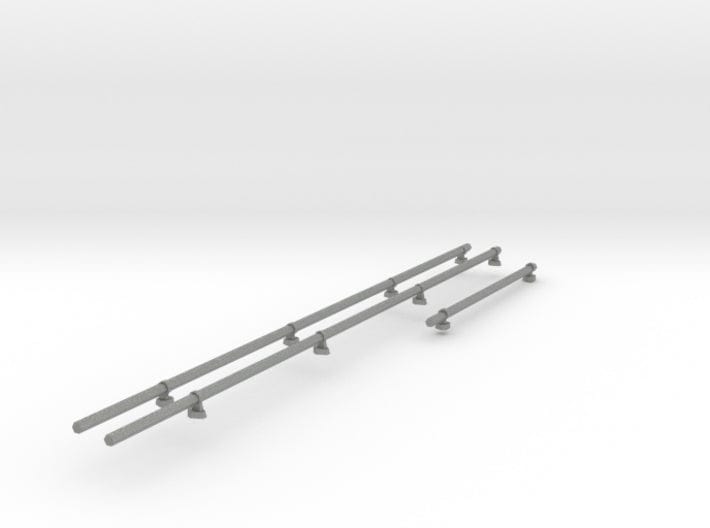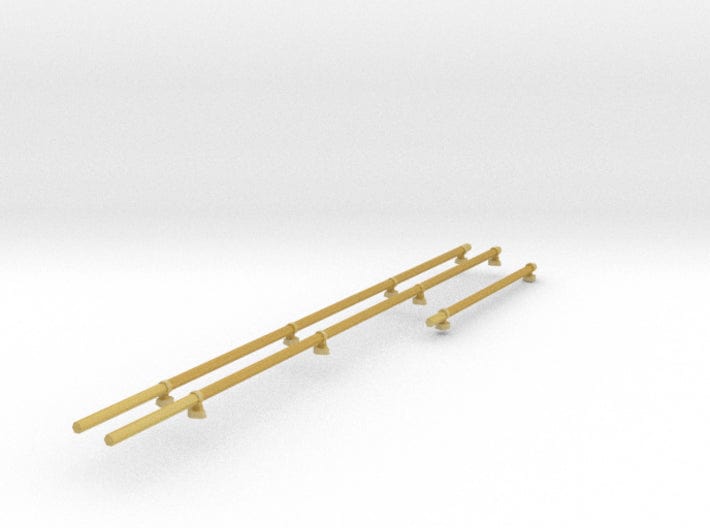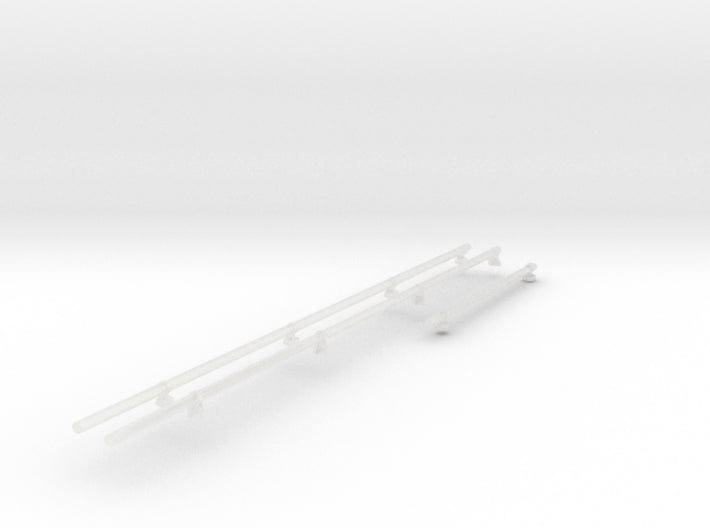 1/20 USN Pt Boat 109 hand rail for day cabin set
This 1/20 scale model of the USN PT Boat 109's hand rail for day cabin is designed with exacting accuracy and detail. Meticulous craftsmanship allows for precise replication of a real USN PT Boat Elco 103 Class. Made of hollowed material for a lighter-weight yet sturdy construction, this model remains unpainted and as detailed as the original. An elegant piece that exudes sophistication and quality.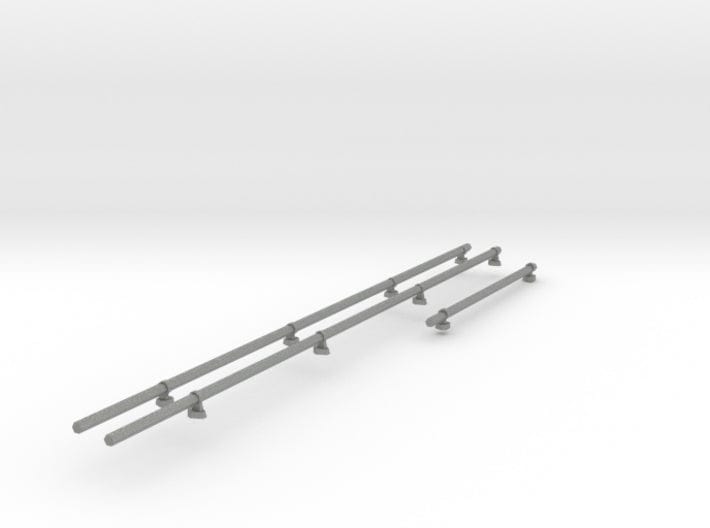 This product has no reviews yet.