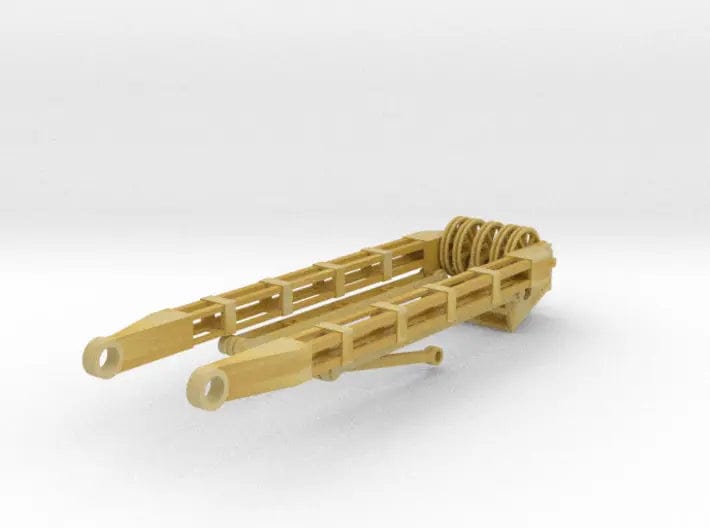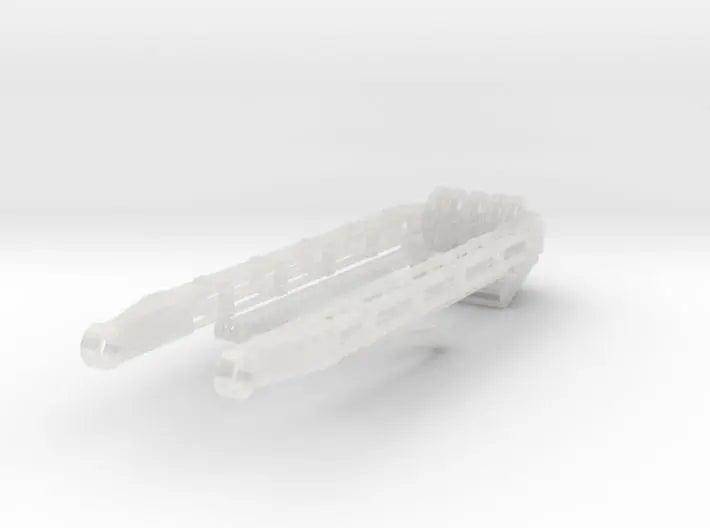 1/200 IJN Yamato crane boom
This exquisite 1/200 IJN Yamato crane boom is a remarkable replica of a vital Japanese WWII warship tool. Crafted in meticulous detail to a 1/200 scale, it is a faithful representation of the original, uniquely hollowed to save material, and ready for imaginative paintwork. Its silky smooth lines and luxurious curves make it an ideal addition for any Yamato Class collector.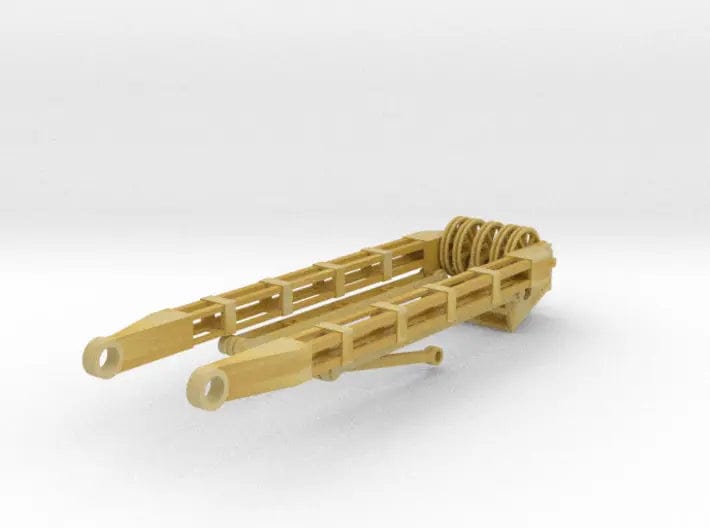 This product has no reviews yet.