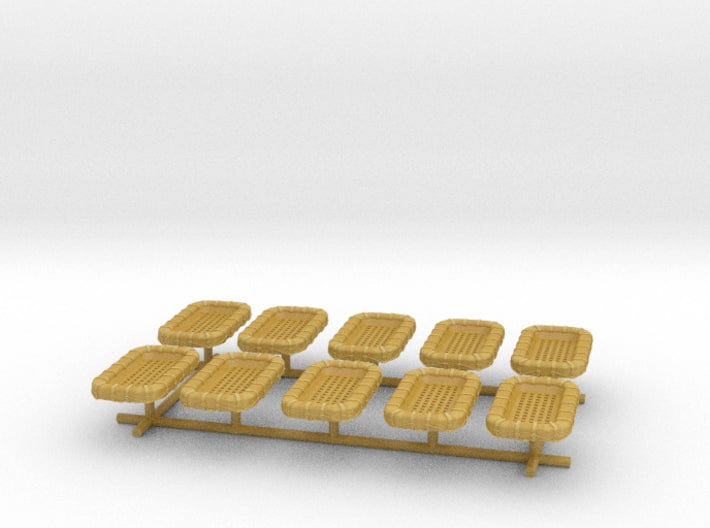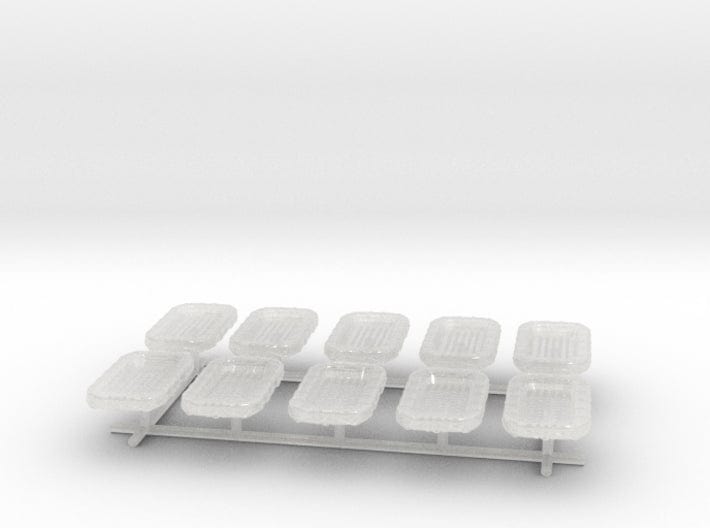 1/200 USN 25 man life raft square set 10pcs
Capture the accuracy and detail of WWII-era US Navy ships with this exclusive 1/200 scale model set of 25 man life rafts. Perfect for battleships, destroyers, PT boats, Patrol Craft, and merchant ships, each 10-piece set is made with emulated hollowing to reduce material weight while preserving accuracy. Unpainted for you to customize, this set of 10 units is the perfect addition to any dedicated collector or model enthusiast.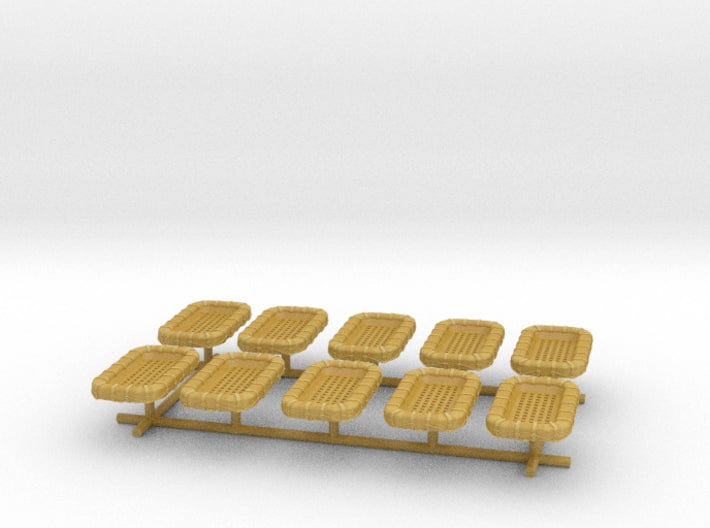 This product has no reviews yet.