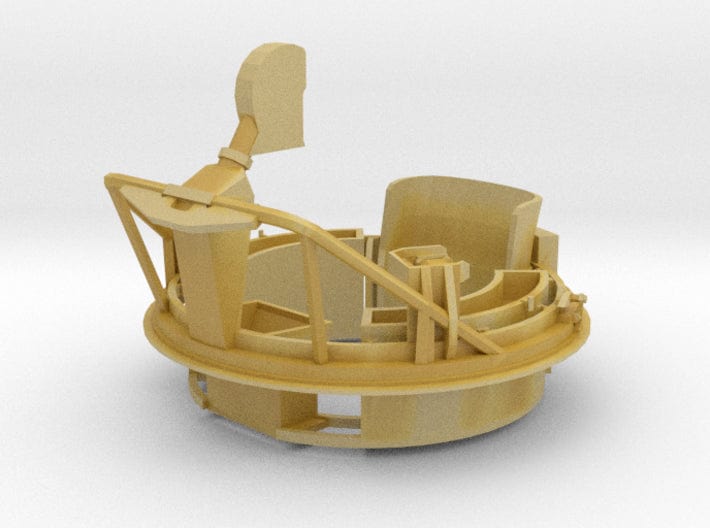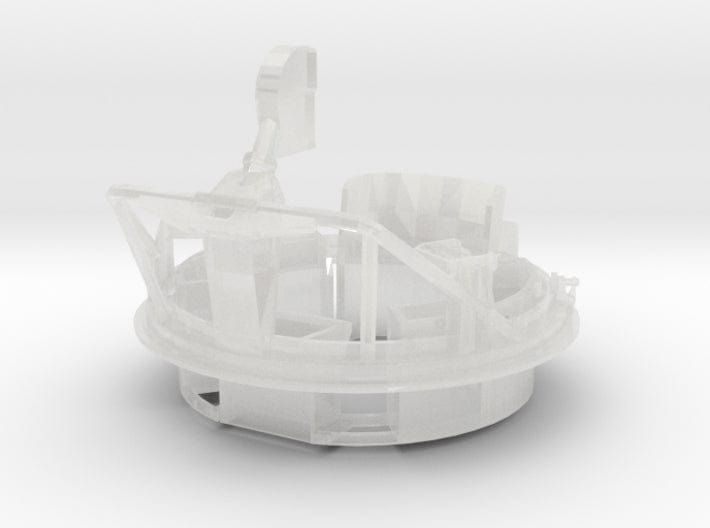 1/24 USN PT Boat 109 aft turret MG mount
Step into the world of naval warfare with this exquisitely detailed 1/24 scale model of the aft turret MG mount of the USN PT Boat 109. Crafted with precision and accuracy, the 0.50 inch machine gun mount mark 17 features a hollowed interior for reduced material requirements. Perfect for the collector or model enthusiast, this model is sure to add a sophisticated and exclusive touch to any nautical scene.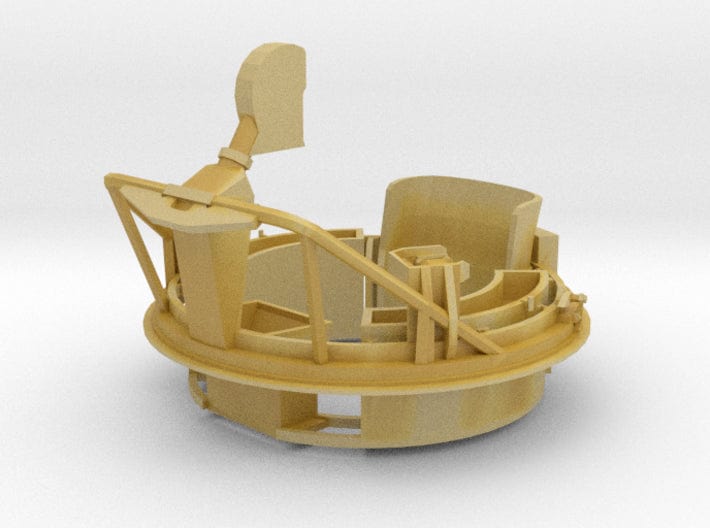 This product has no reviews yet.