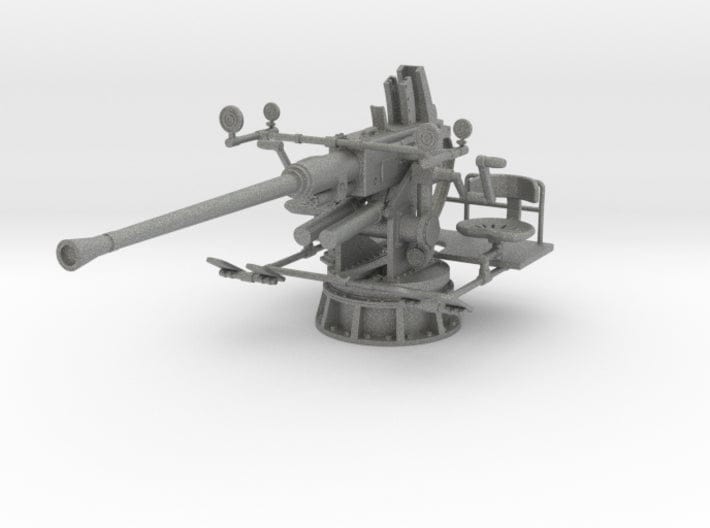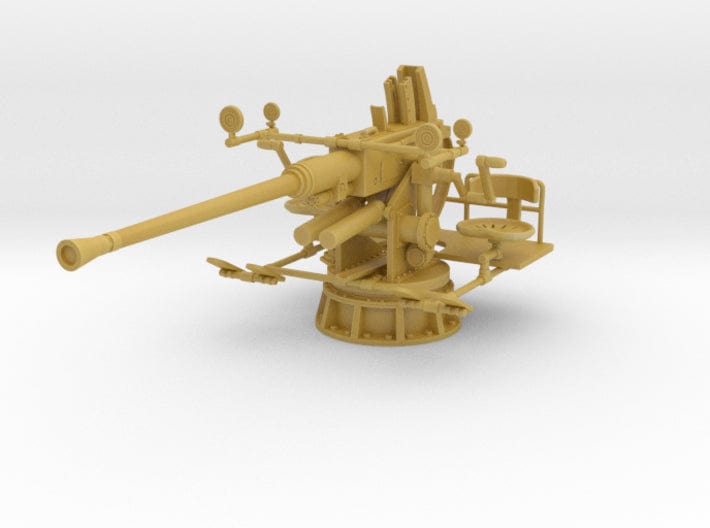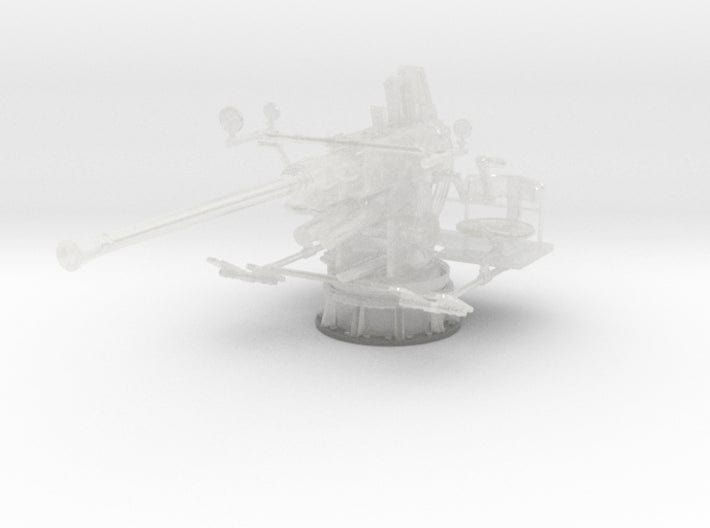 1/30 USN single 40mm Bofors
Introducing the 1/30 USN single 40mm Bofors - a luxurious, realistic model of an iconic, historical weapon, available in a distinctive 1/30 scale. Crafted with fine accuracy and detailing, this model is sure to add a luxurious element to any collection. Boasting a hollowed design to minimize materials used, this exquisitely designed model will lend a sophisticated touch to any environment.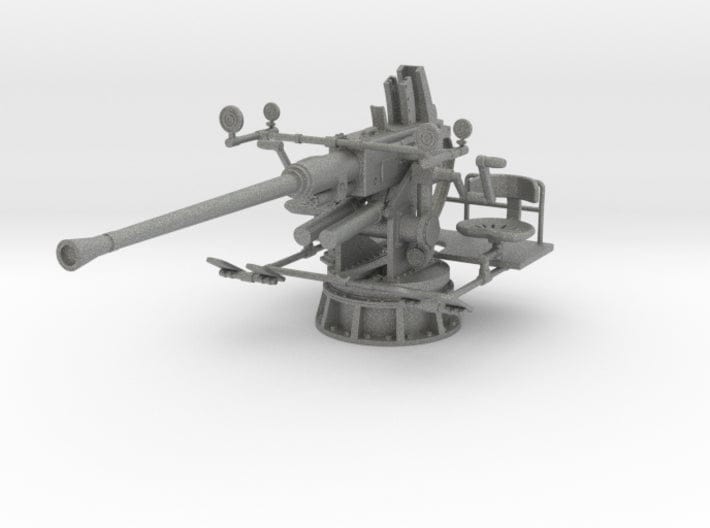 This product has no reviews yet.