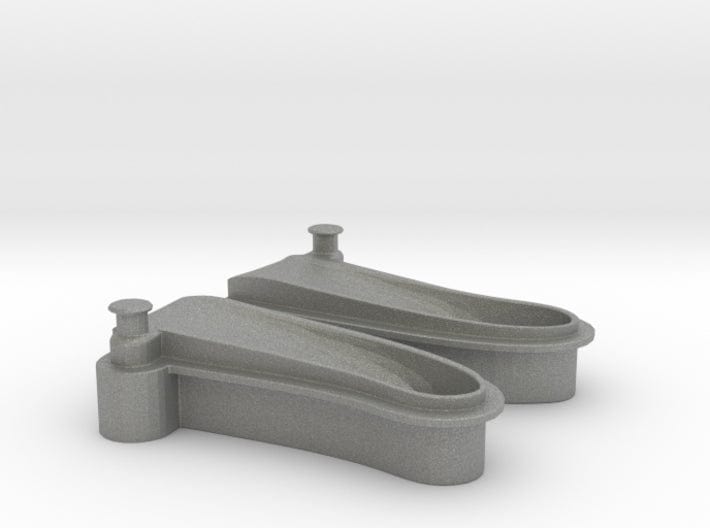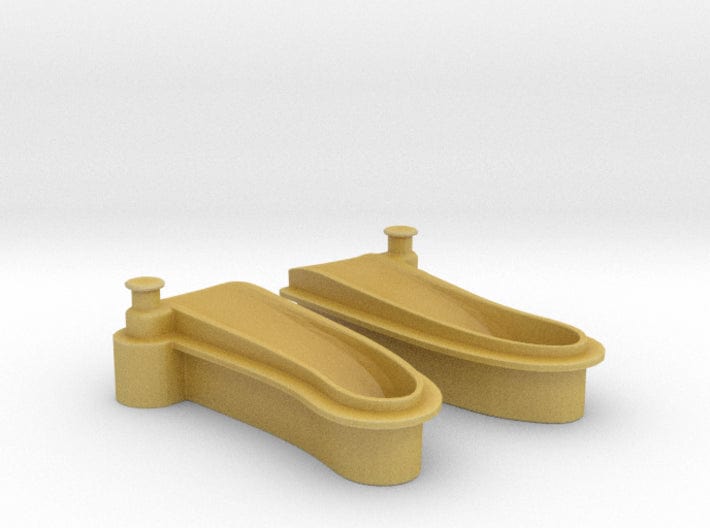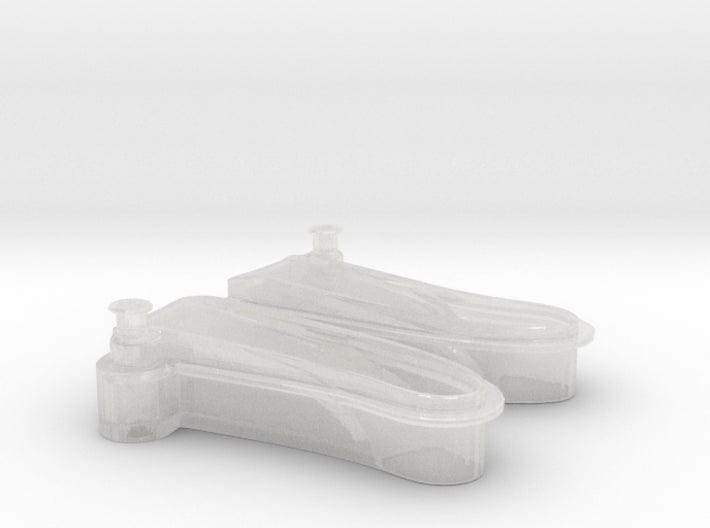 1/35 USN Destroyer windlass foredeck set 2pcs
Our 1/35 USN Destroyer foredeck windlass is an exquisite representation of the classic Windlass on Foredeck of the Fletcher, Benson, Herman, Gleaves Class Destroyers, PCE Class, and other USN Ships. Intricately crafted from hi-detailed and accurate material, each piece may be left unpainted for a more realistic look, and is designed with hollow (yet sturdy) construction to be as lightweight as possible. Transform your fleet with this perfect selection of elegant, luxurious and exclusive models.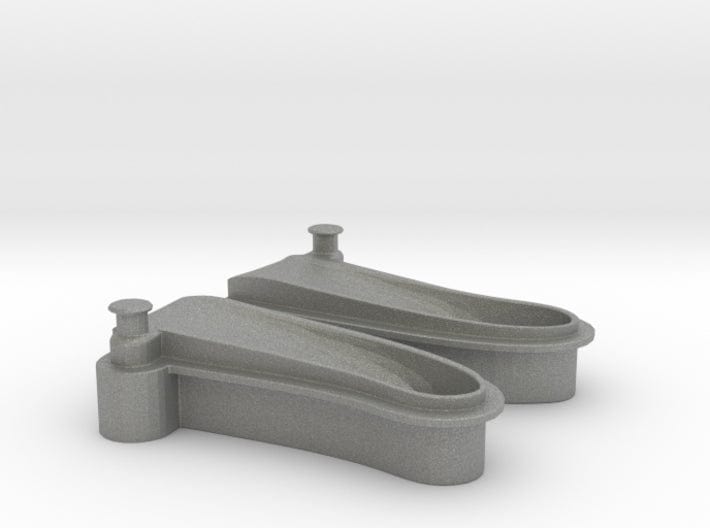 This product has no reviews yet.