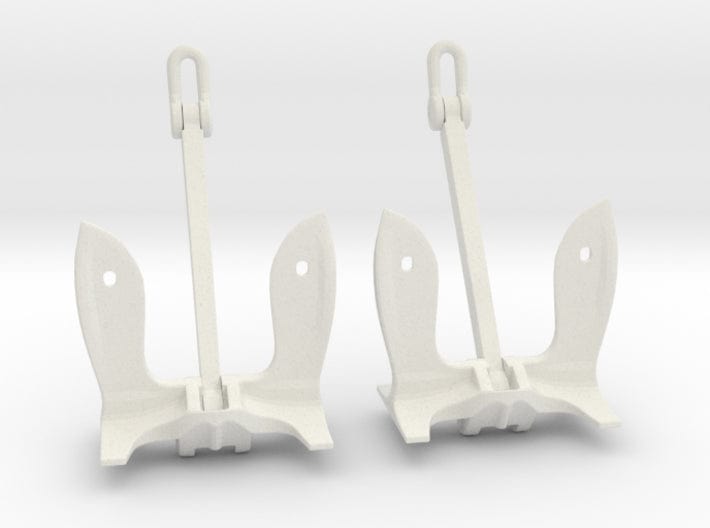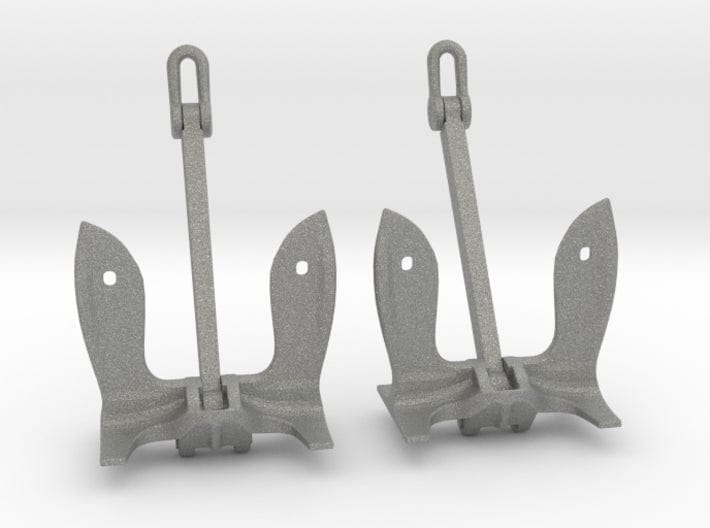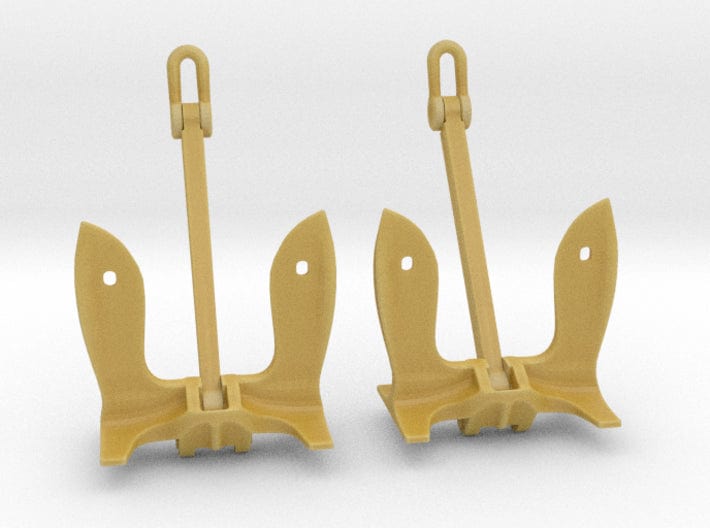 1/35 USS anchor bow set 2pcs
Drawing from the USN Fletcher Class Destroyers, we present this refined, 1/35 scale model of the USS anchor bow set. Crafted with high detail and accuracy, our hollowed design ensures a durable build while keeping material to a minimum. Showcase these pieces in all their unpainted glory as an exquisite addition to your collection.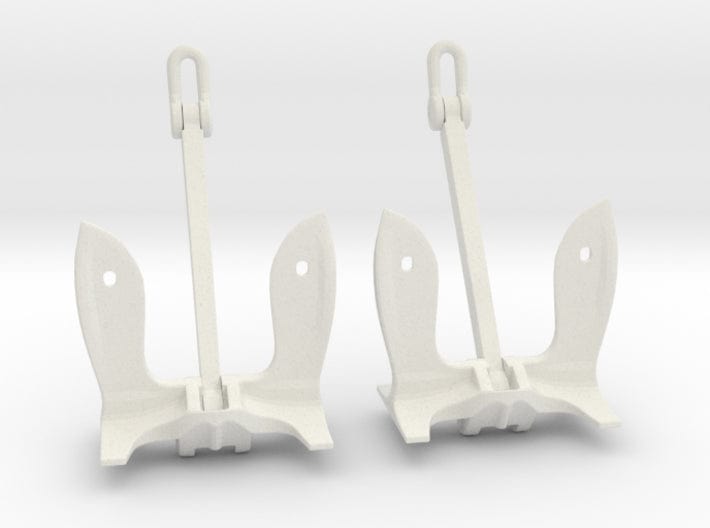 This product has no reviews yet.