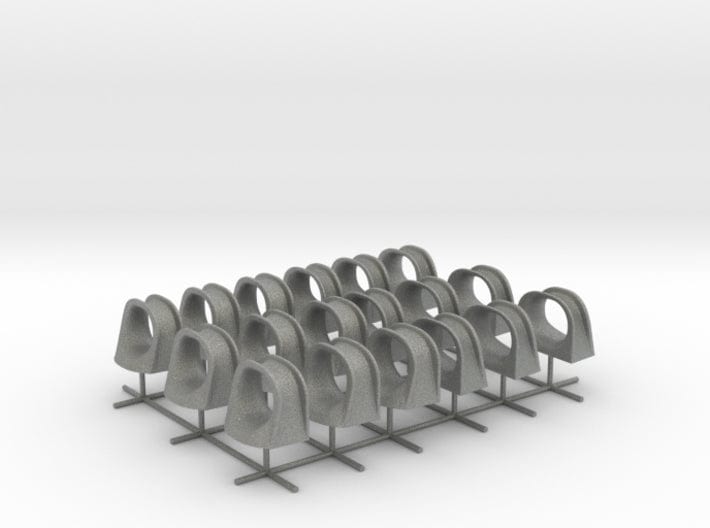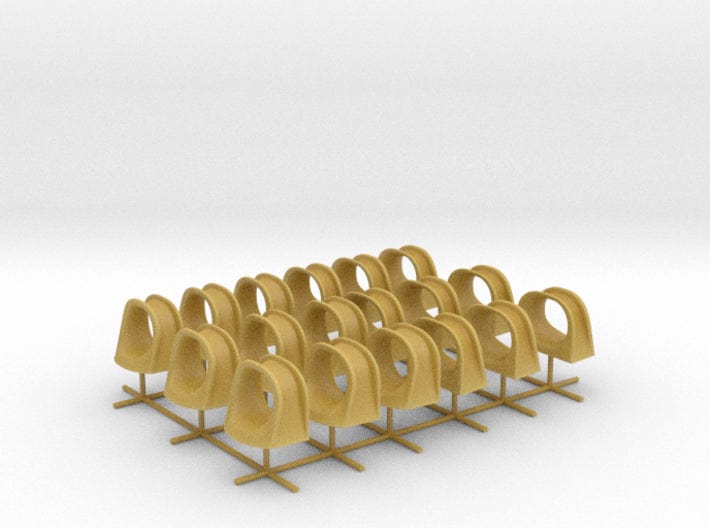 1/35 USS chock foredeck set 18pcs
Our 1/35 scale USS chock foredeck set is meticulously designed to provide an accurate and detailed replica of the chock found on US ships like the Fletcher, Benson, Gleaves, and PCE Class Destroyer. This set of 18 pieces features a carefully crafted design that replicates the original, down to its scale and hollowed out dimensions to conserve material. Unpainted, this exquisite model is sure to impress modelers with its artistry and exclusivity.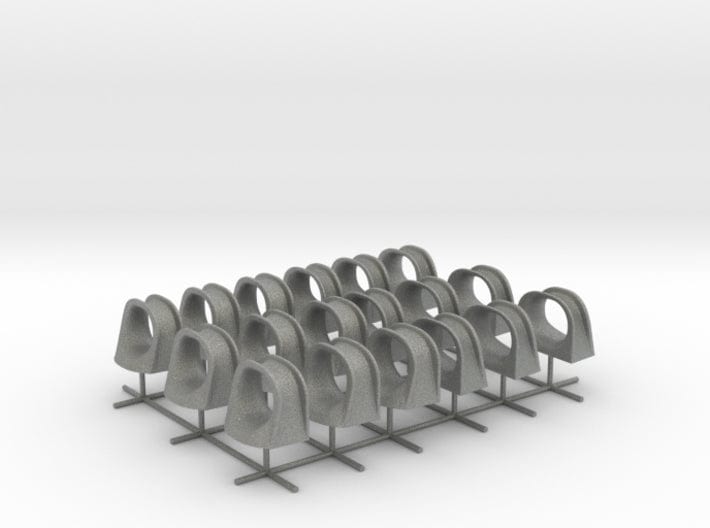 This product has no reviews yet.