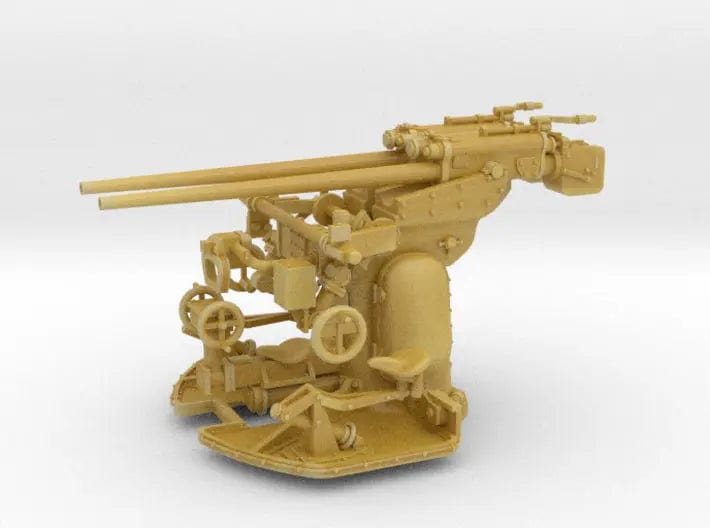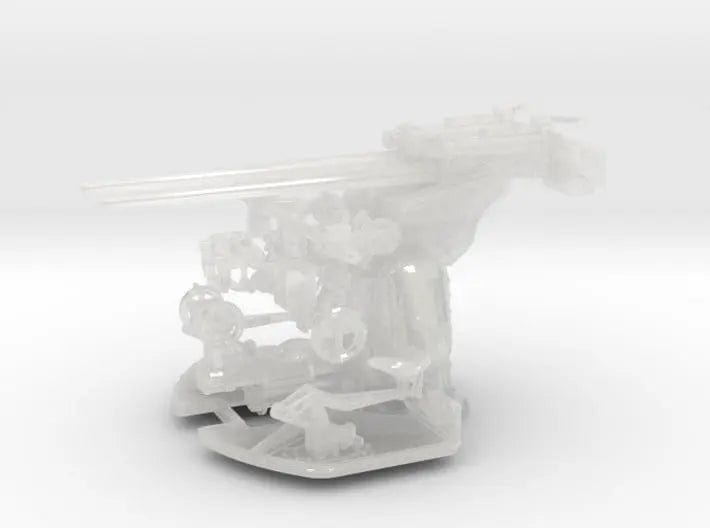 1/350 DKM 3.7cm SK C/30 twin mount set 6pcs
Bring impressive realism and detail to your scale model of a German Kriegsmarine World War II 3.7 cm SK C/30 twin mount with this exclusive, 1/350 scale set of 6 units. Each piece is intricately crafted and hollowed to save material, resulting in an exquisitely accurate, highly detailed replica. Perfect for creating stunning displays with lasting visual impact, the model is delivered unpainted, allowing for a truly bespoke and unique finish.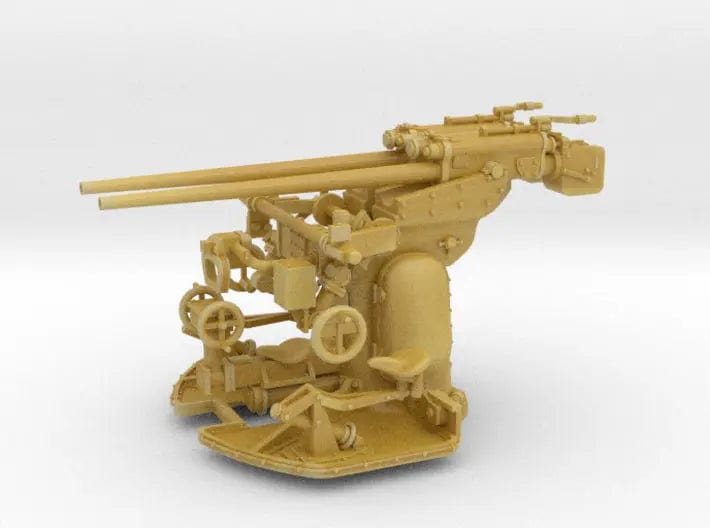 This product has no reviews yet.