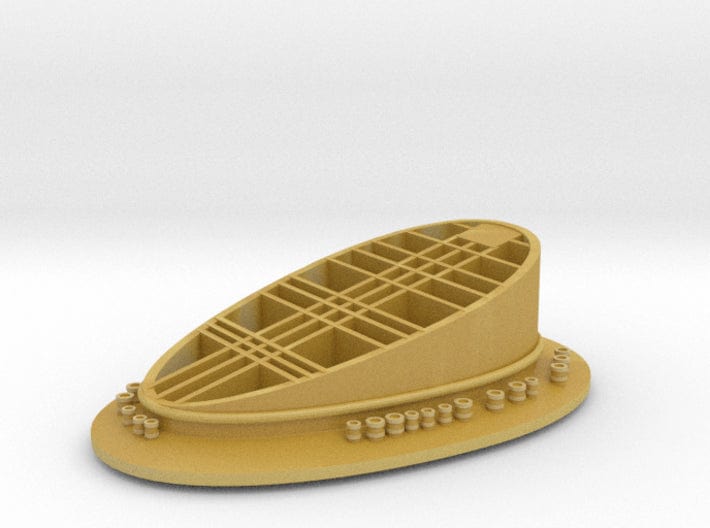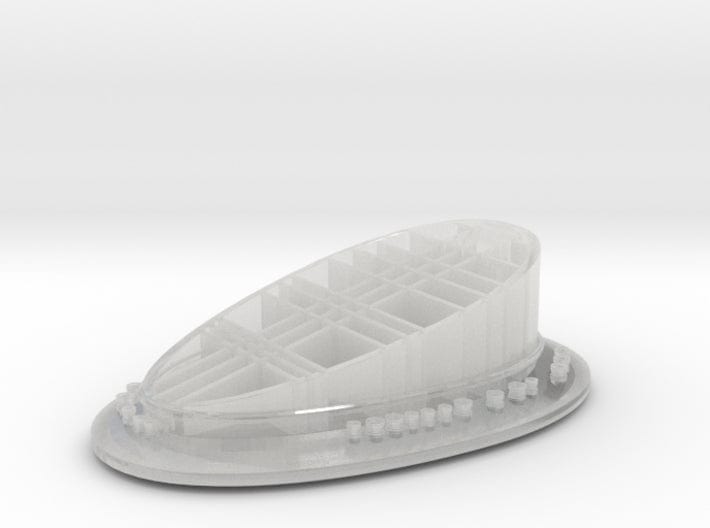 1/350 DKM Scharnhorst funnel part 3 - cap
Show off your attention to detail with this exquisite, 1/350 scale model of the DKM Scharnhorst funnel part 3 cap - a must-have for any WWII DKM Scharnhorst class collector. Crafted to exacting specifications and composed of the highest-grade materials, its intricate design and hollowed out center lend an unmistakably tasteful andluxurious feel. Whether for display or an addition to your collection, this stunning part has all the features you need.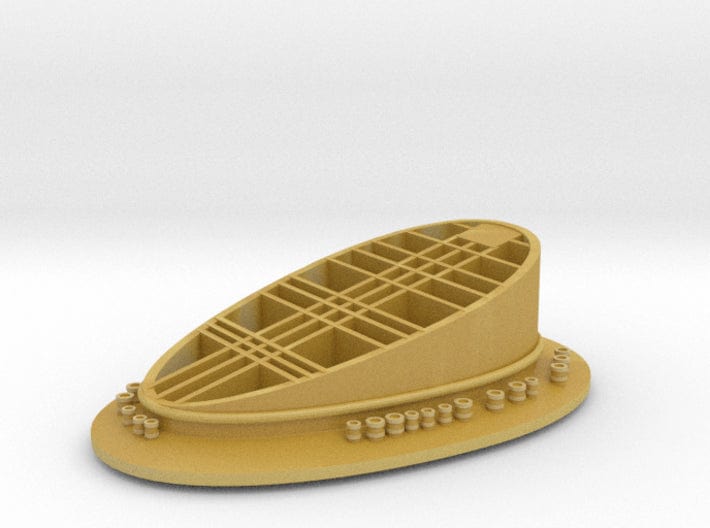 This product has no reviews yet.