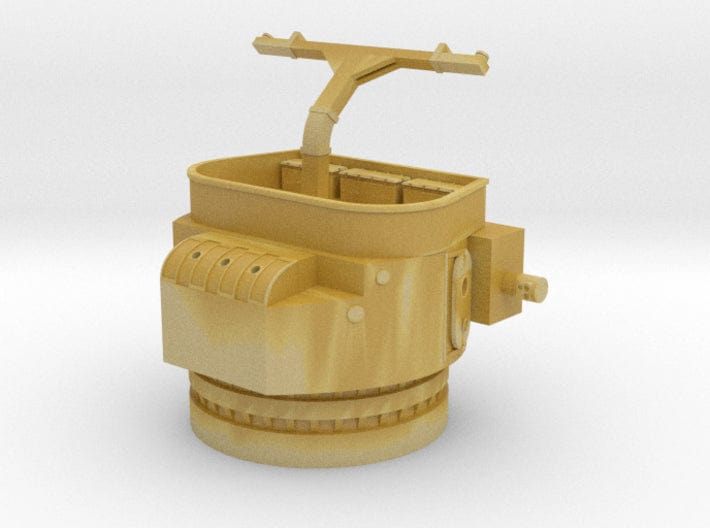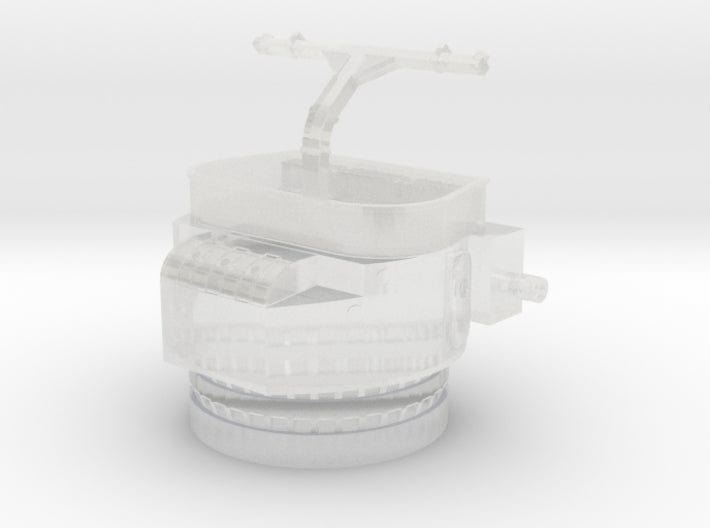 1/350 Richelieu aft rangefinder
This exclusive 1/350 Richelieu aft rangefinder model is an incredibly precise and detailed recreation of the French Richelieu-class battleship. Crafted at a real-scale from original, this elegant and tasteful model is perfect for any WWII French Richelieu-class battleship enthusiast. With its hollowed design and unpainted features, it is sure to provide an air of sophisticated exclusivity to any display.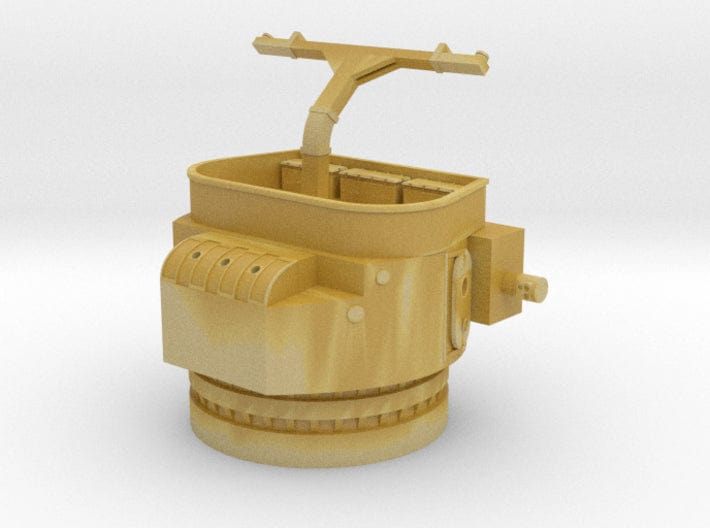 This product has no reviews yet.