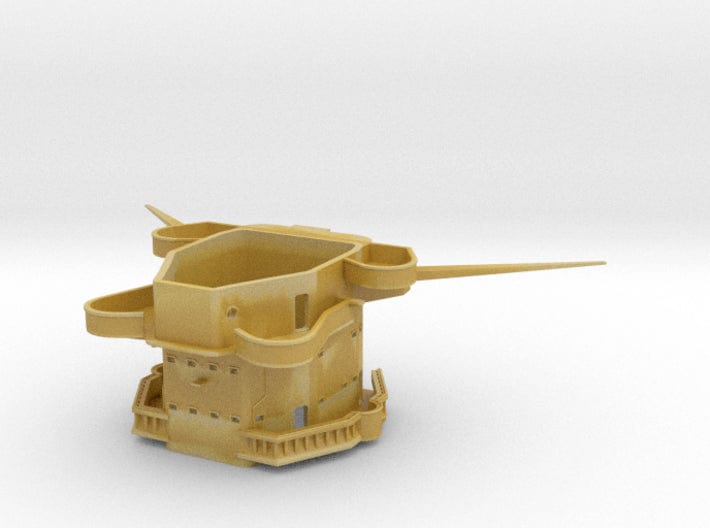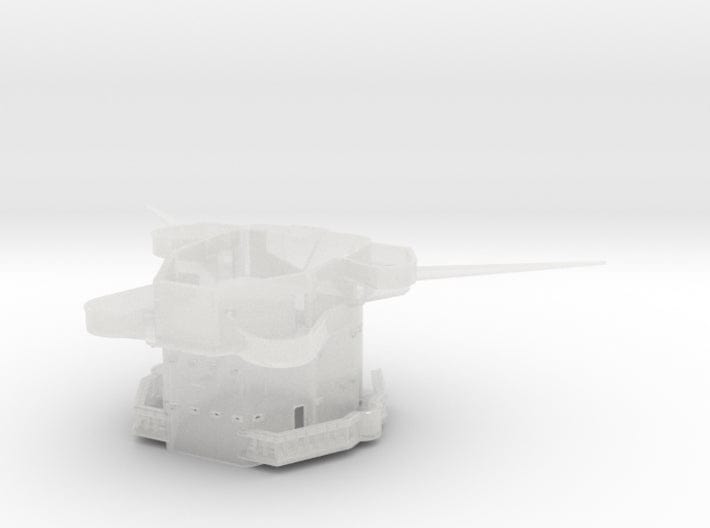 1/350 Richelieu structure forward deck 4 bridge
Elevate your WWII French Richelieu-class battleship collection with this 1/350 scale model from the Richelieu-class battleship structure forward deck 4 bridge. Crafted to exacting details, down to its accuracy for true-to-life replication, this unparalleled model is designed with a hollowed shape and unpainted structure for a heightened sense of realism. Perfect for any serious collector, this stunning piece is destined to be a treasured keepsake.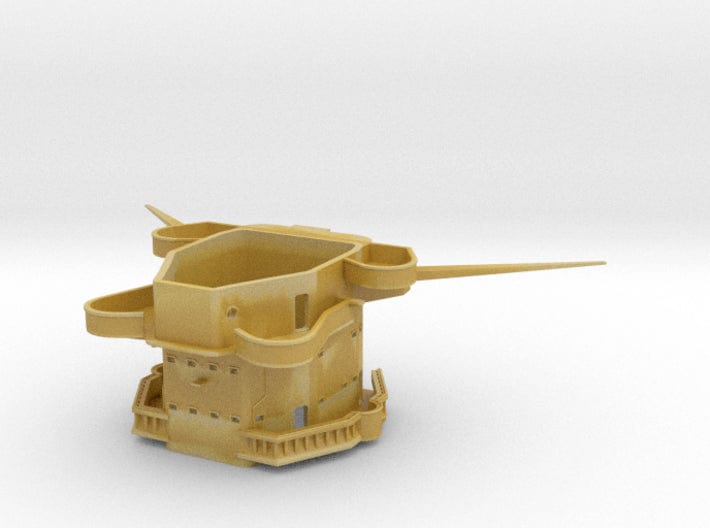 This product has no reviews yet.