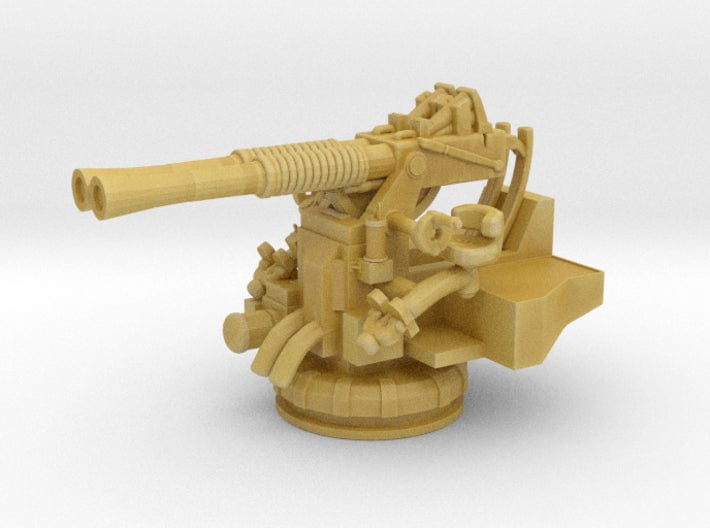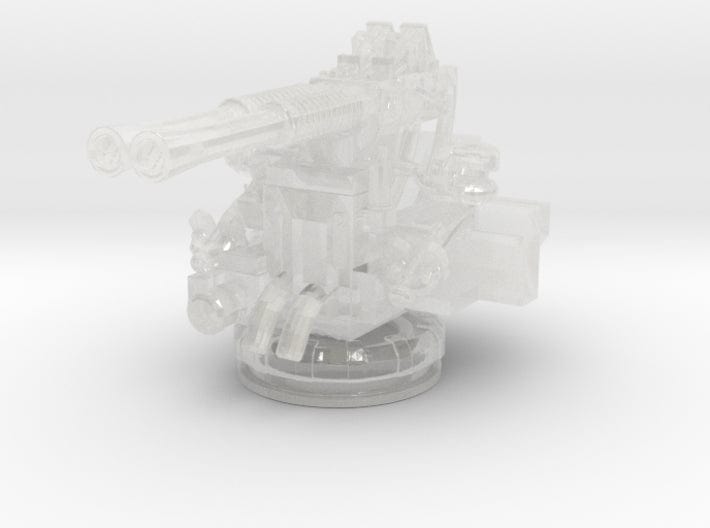 1/350 USN 40mm Bofors twin nount set 3pcs
Our 1/350 USN 40mm Bofors twin mount set 3pcs is expertly crafted from detailed and accurate materials, bringing the true experience of commandeering a U.S. Navy vessel into your home. Each piece is scaled from the original and hollowed to save weight, and its unpainted finish allows you to be the artist and bring the model to life with your own unique touch. Make history with this set.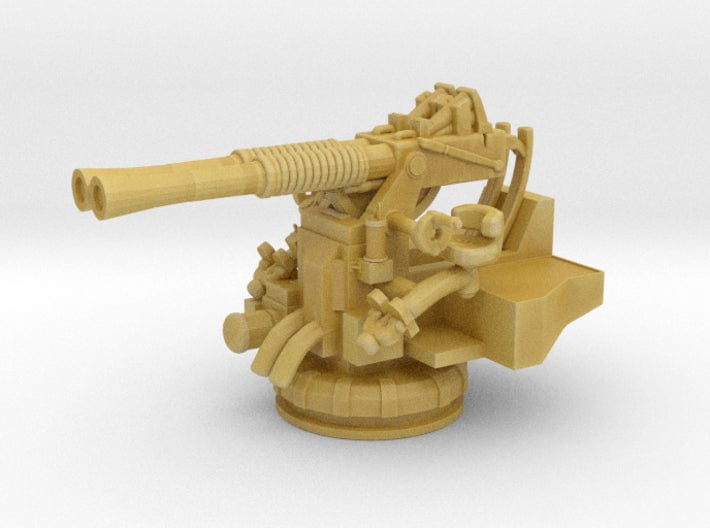 This product has no reviews yet.