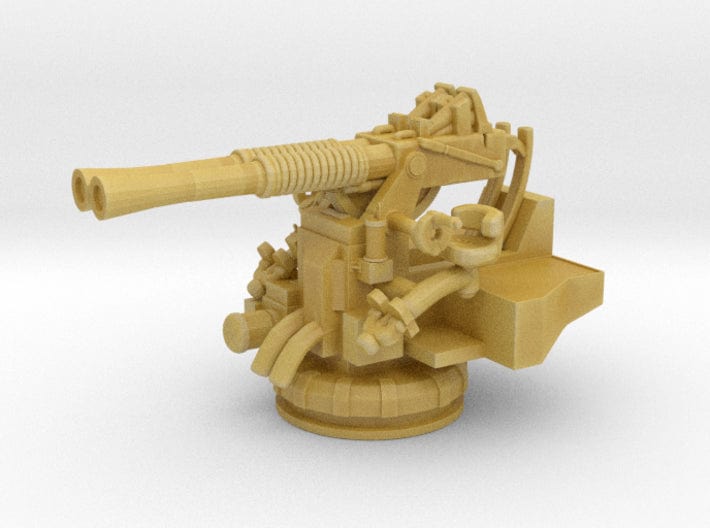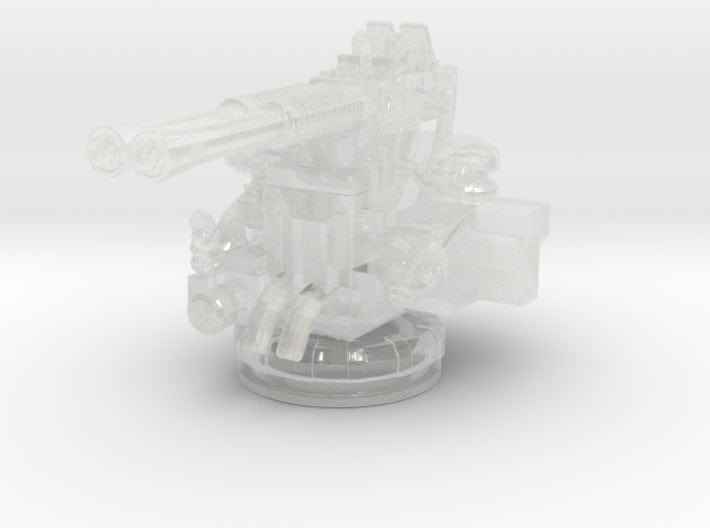 1/485 USN 40mm twin Bofors set 2pcs
Enhance your collection of naval vessels with this sophisticated and accurate 1/485 scale dual 40mm Bofors set. Crafted with a keen attention to detail, this set of two hollowed models perfectly replicates the renowned anti-aircraft guns used by the US Navy. For an exclusive addition to your collection, this set is perfect.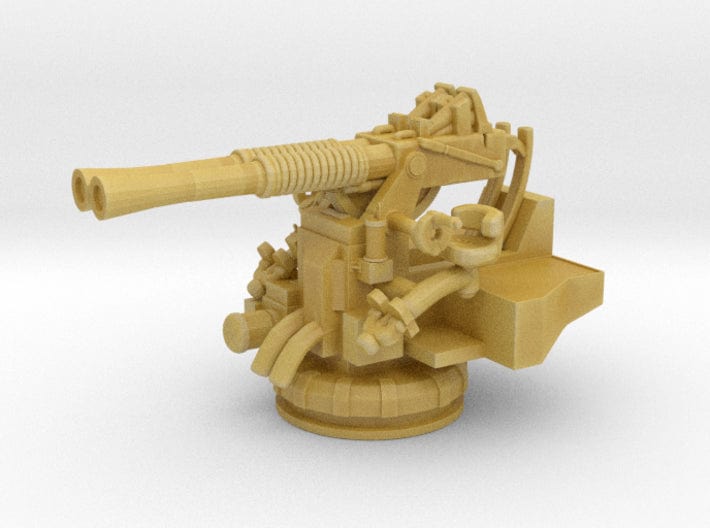 This product has no reviews yet.