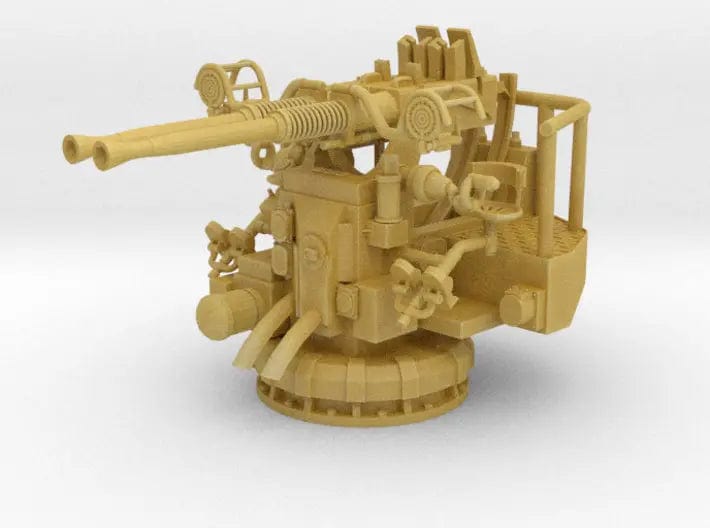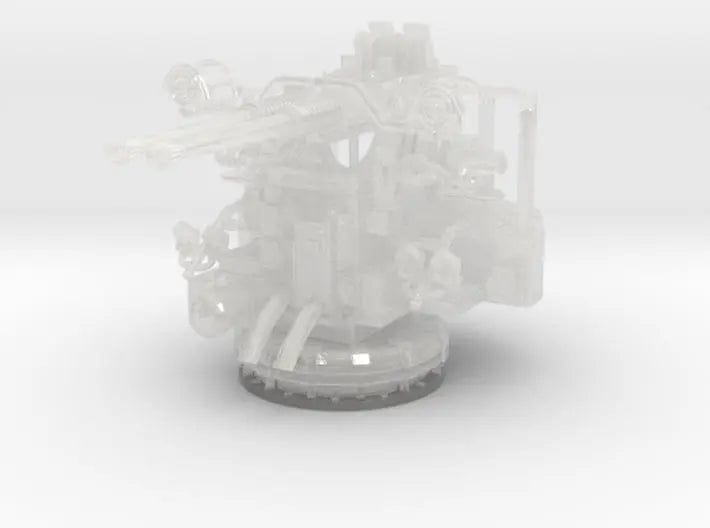 1/50 USN 40mm Bofors twin mount
Experience a level of detail and accuracy usually only seen in full-scale models with this 1/50 scale USN 40mm Bofors twin mount. This artfully crafted, intricate model is perfect for those looking to recreate the US Navy's ships with a degree of exactitude. Each model is crafted from the original scale, featuring a hollowed design to save on materials, yet remain true to the original design. Best used unpainted, this model is sure to enhance any US Naval collection with its luxurious attention to detail.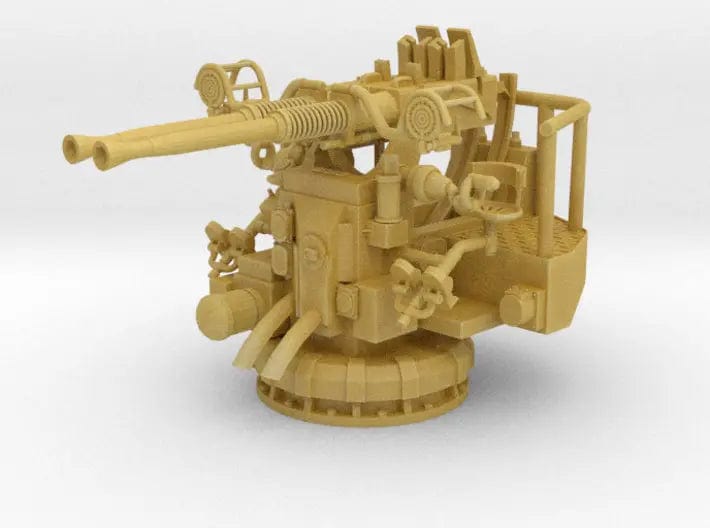 This product has no reviews yet.