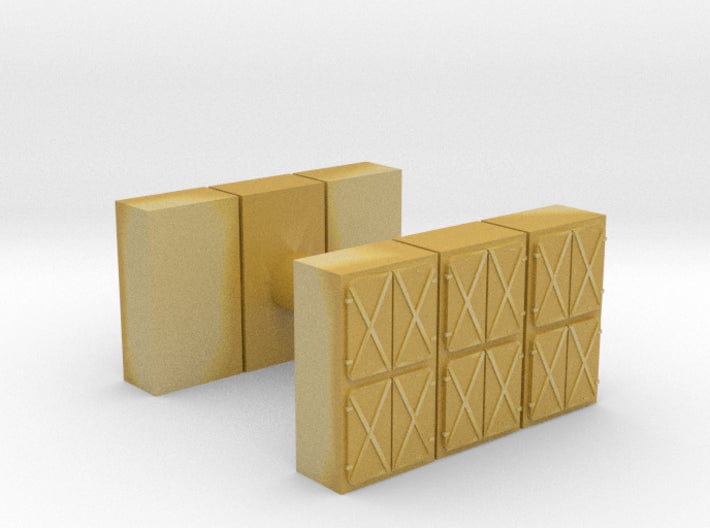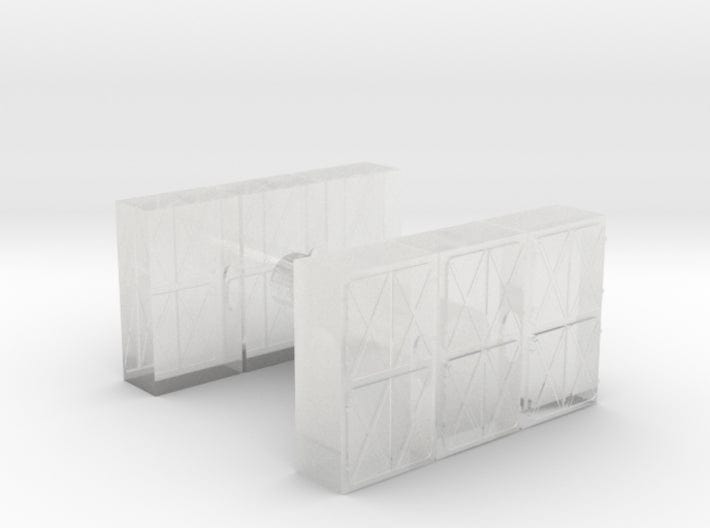 1/700 HMS Exeter storage lockers set 2pcs
This 1/700 scale HMS Exeter storage lockers is an exquisitely crafted model of the original from 1942, crafted with precision for an unparalleled level of accuracy. With both starboard and port sides included, this set is perfect for capturing the authentic look of this British warship. The exceptional detail of the model ensures a captivating representation, while the unpainted, hollowed out design allows for an improved level of realism.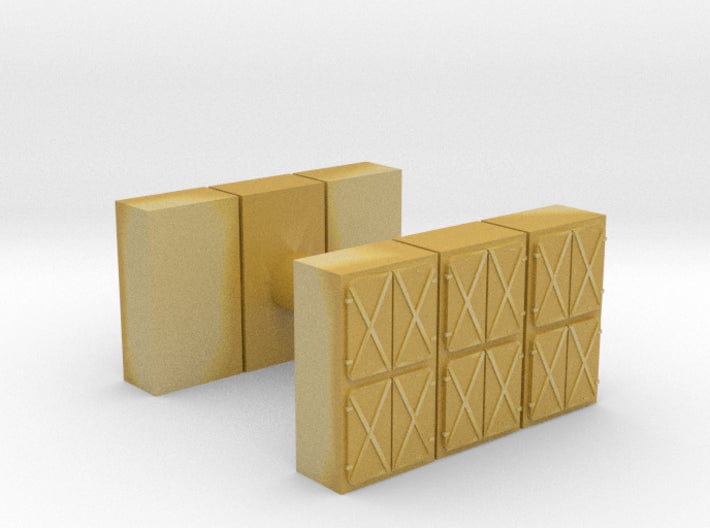 This product has no reviews yet.