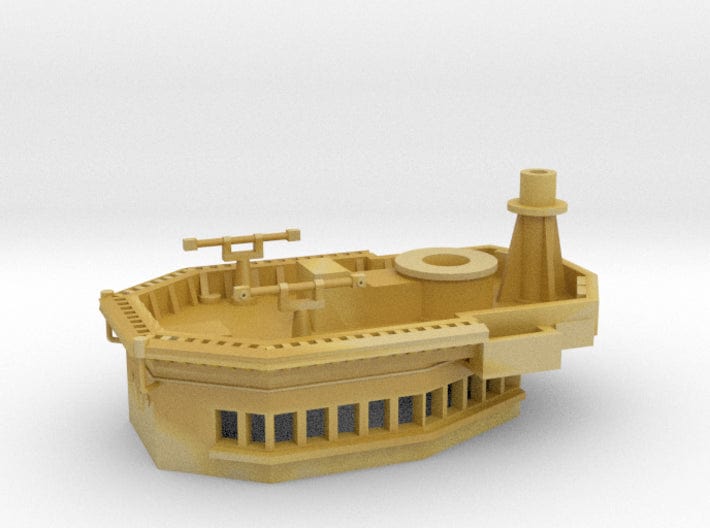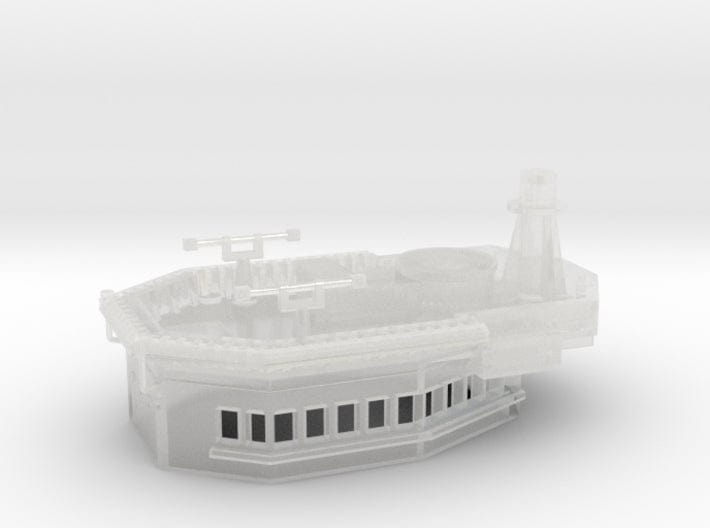 1/700 HMS Exeter forward deck 3
Enhance the model of your favorite warship with this 1/700 HMS Exeter 1942 forward deck 3. Offering superior accuracy and detail, this hollowed 1/700 scale model features intricate lines and grooves for a true-to-life experience. From the aircraft crane to the ports, it's perfect for faithfully recreating the HMS Exeter 1942.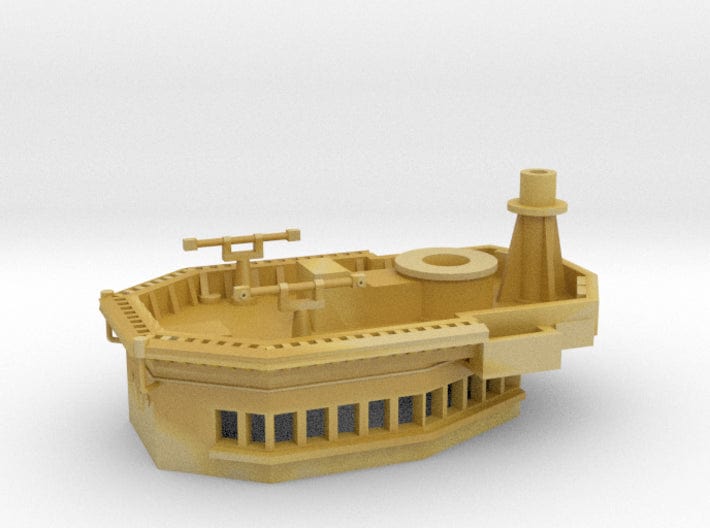 This product has no reviews yet.