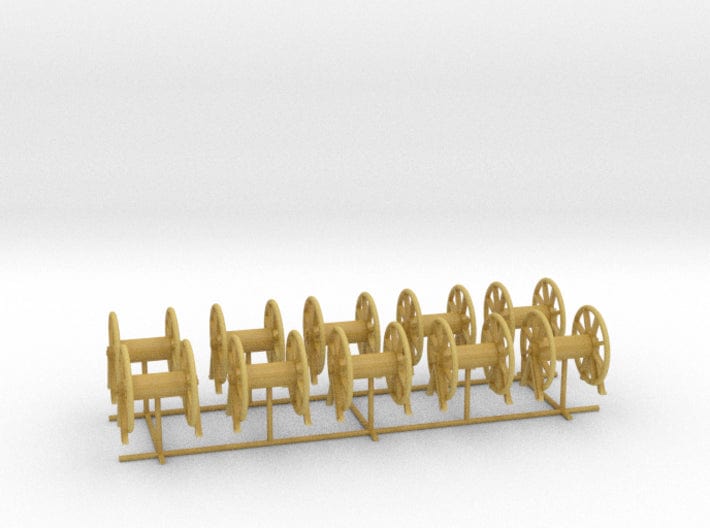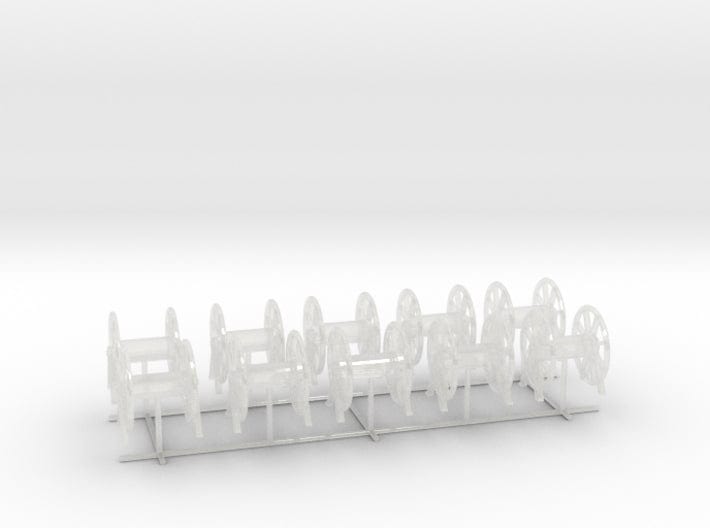 1/72 DKM rope barrels small set 10pcs
This set of 1/72 DKM rope barrels (small) in a scale of 1/72 is sure to bring historical accuracy and precision to any model enthusiast s project. Crafted to authentically represent the barrels used by Germany Kriegsmarine Hauser, each piece is expertly rendered from real scaled original parts. Unpainted to allow for the creative expression of the modeler, this set includes 10 units to easily complete any project.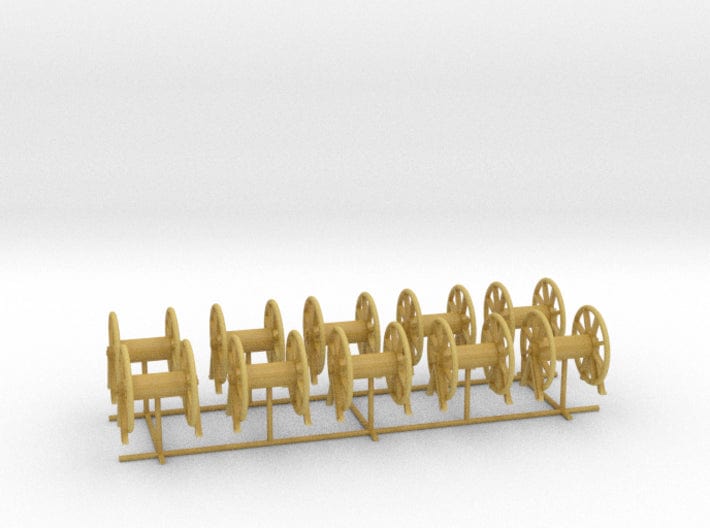 This product has no reviews yet.