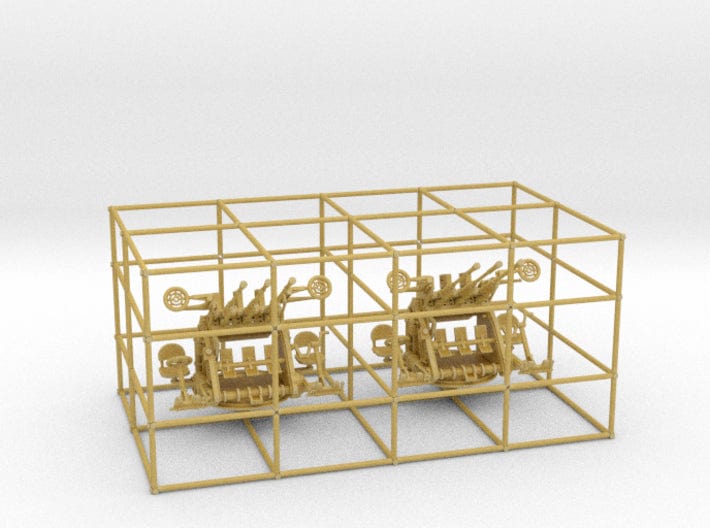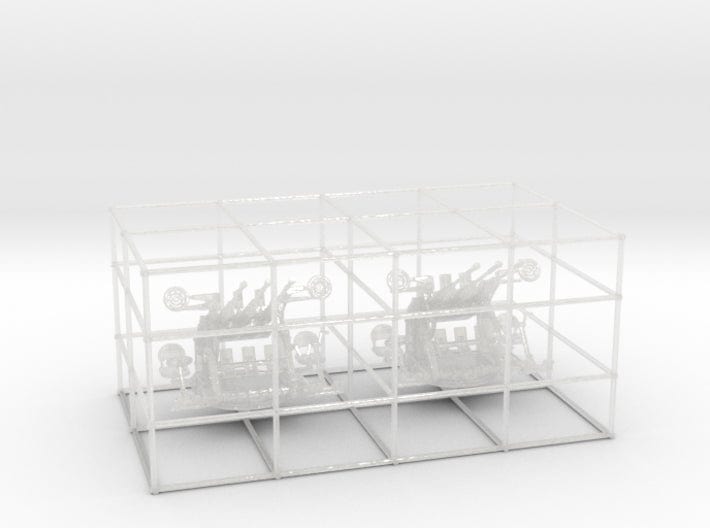 1/72 IJN type 95 25mm MG triple elevated set 2pcs
Crafted with an exquisite attention to detail, this 1/72 scale IJN type 95 25mm triple MG elevated set offers a faithful and faithful recreation of a WWII-era warship's anti-aircraft artillery. Boasting hollowed out interior construction to save on material and an elevated 30-degree angle without a shield, this set is composed of two units and can be used on almost all of the warships of World War II. The perfect addition to any discerning collector's display.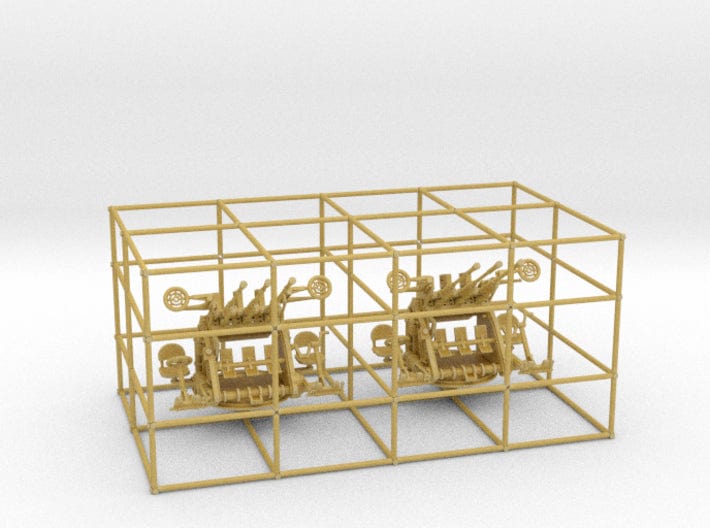 This product has no reviews yet.