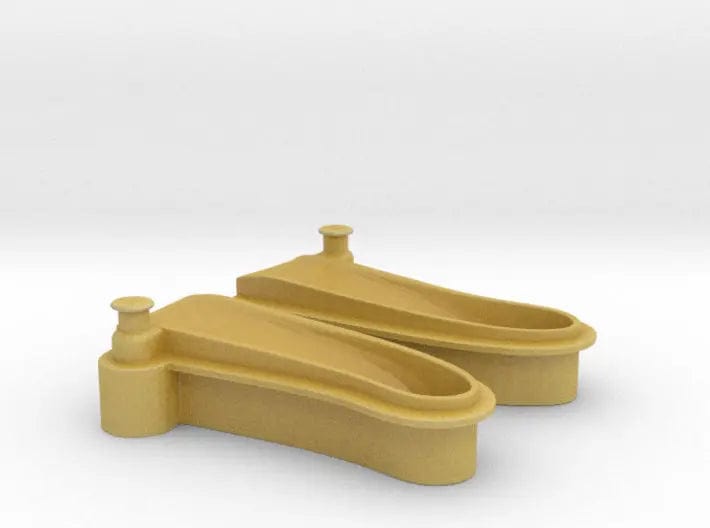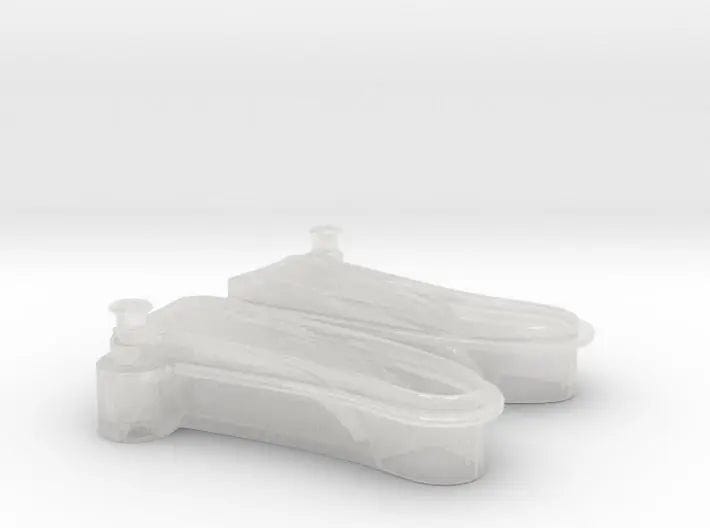 1/72 USN windlass foredeck v2
Complete your WWII US Navy ships with this 1/72 scale model of the windlass foredeck. Crafted with impeccable accuracy and hi-level detailing, this model captures the true essence of the original. At its narrowest point, it is 6mm wide, and at its widest point it is 11mm wide. The length of the model is 24mm. Suitable for Fletcher, Gleaves Class Destroyer, and PCE Class ships, this model is hollowed inside to save material yet still provide the look of real wood. Unpainted.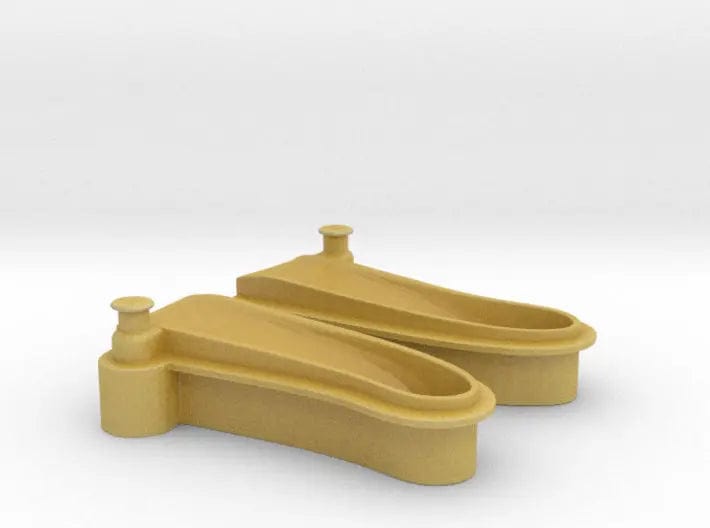 This product has no reviews yet.