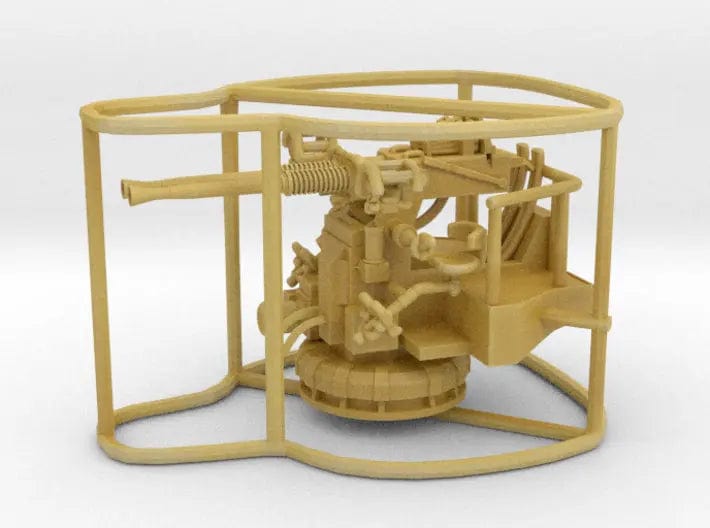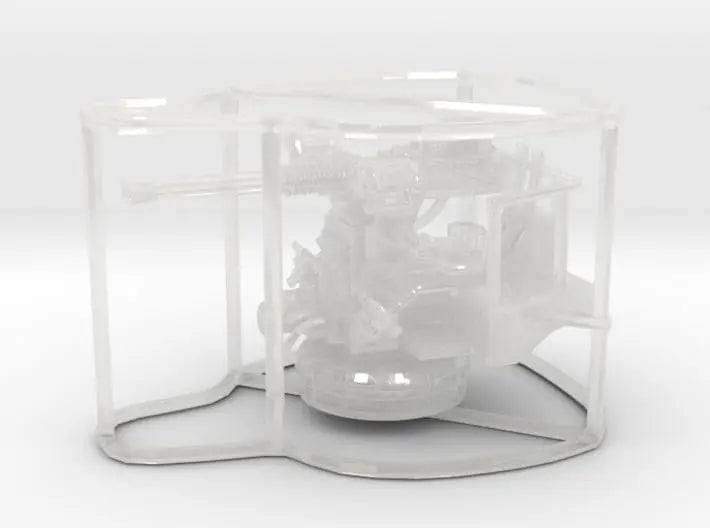 1/87 USN 40mm Bofors twin mount
Bring your US Navy ships to life with this 1/87 scale very hi detailed and accurate model of a 40mm Bofors twin mount. All the intricate details are authentically replicated for a realistic look, while hollowing ensures less material is used. Unpainted so you can make the model your own, and custom designs available upon request. Let your naval creations come to life!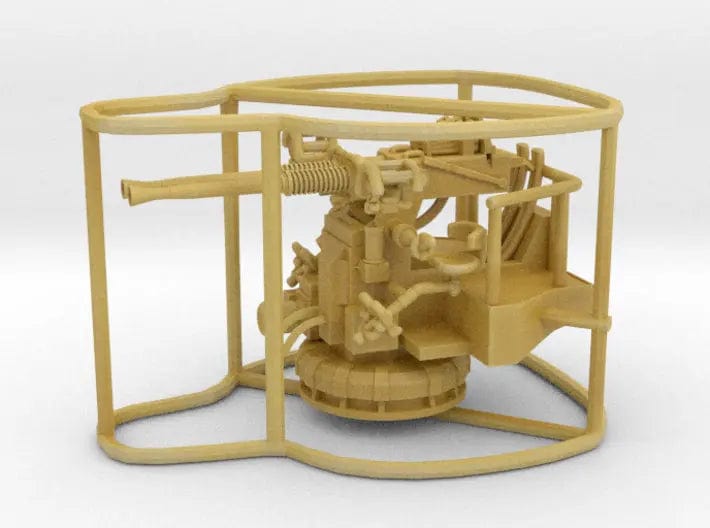 This product has no reviews yet.