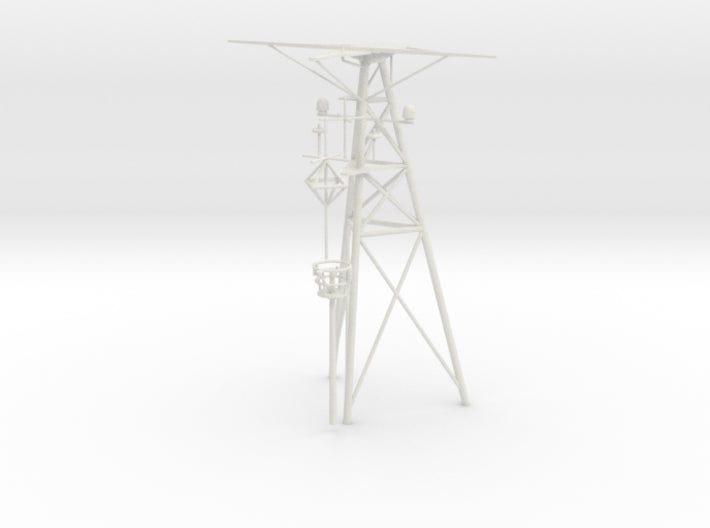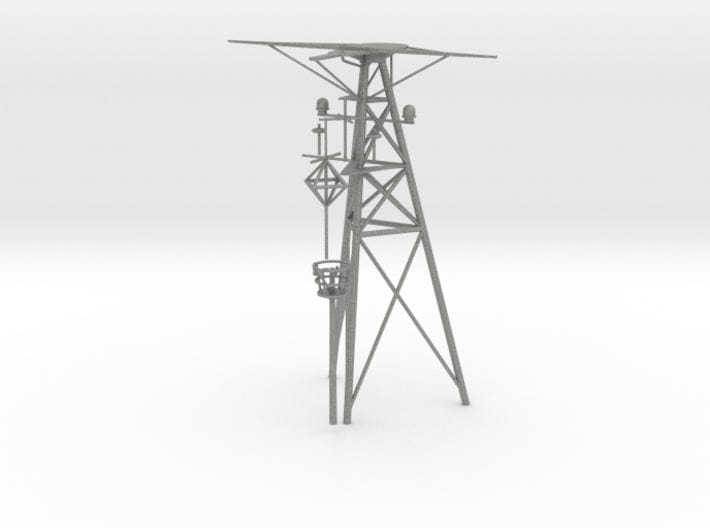 1/96 USN Indianapolis aft mast Kit
This finely crafted 1/96 scale aft mast Kit for U.S. Navy ships is a luxurious addition to your model of the USS Indianapolis (CA-35). Expertly detailed and accurate to the real-scale, the kit is hollowed to reduce material, yet uncompromising on precision. Add this unique piece to your collection, and elevate the style of your model to the highest caliber.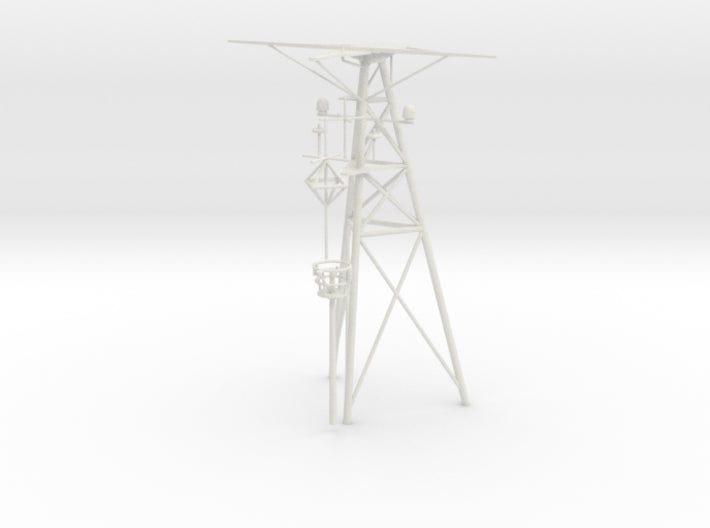 This product has no reviews yet.