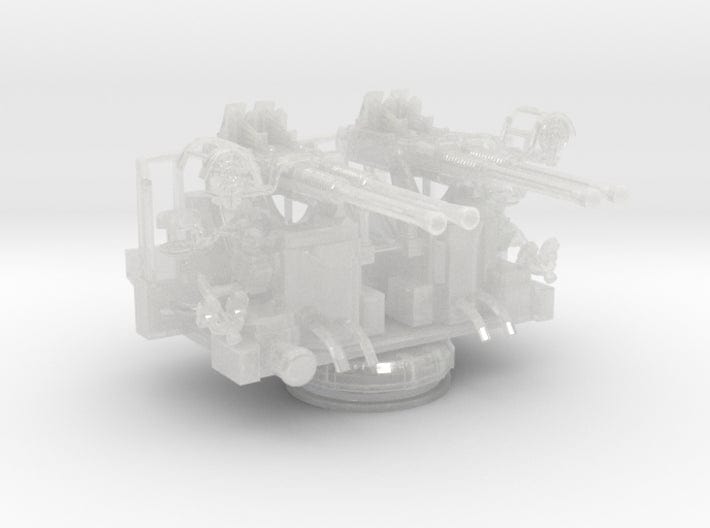 Best Detail 1/72 USN 40mm Bofors quad mount
This exquisite 1/72 scale model of the 40mm Bofors quad mount for U.S. Navy ships is expertly crafted with intricate detail and precision. From its exact dimensions that are scaled to the original to its hollowed design to save material, it will add exquisite luxury to any naval enthusiast's collection. Unpainted, its smooth finish invites you to add your own personal touch.
This product has no reviews yet.