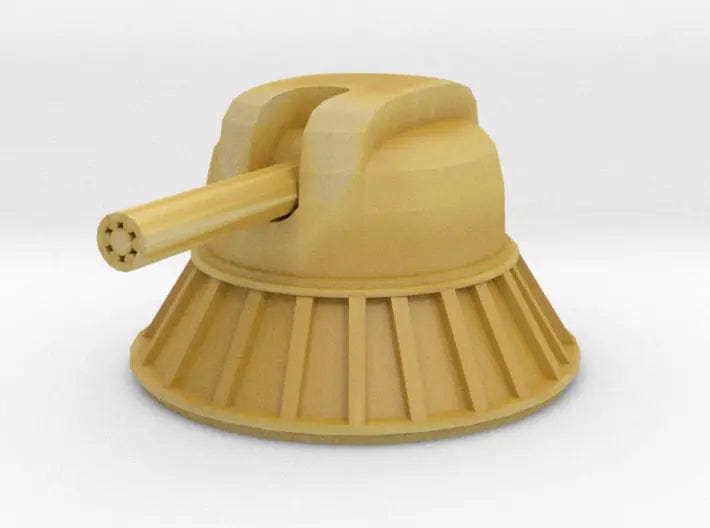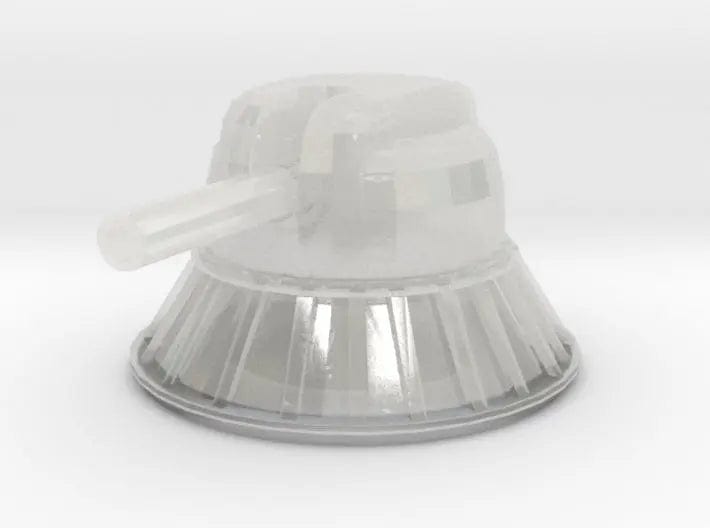 1/100 USSR AK-630 30mm CIWS
Introducing the exquisite 1/100 scale model of the Soviet Union's AK-630 30mm CIWS, a complex piece of engineering crafted with remarkable attention to detail. Featuring dimensions that perfectly replicate the weapon's placement on the Soviet aircraft carriers, this highly accurate model is a must-have for any lover of the Cold War era. Cast in an unpainted state for a unique aesthetic, the model's hollowed-out design ensures optimal material use for an even more luxurious feel. Bring a taste of history to your collection today.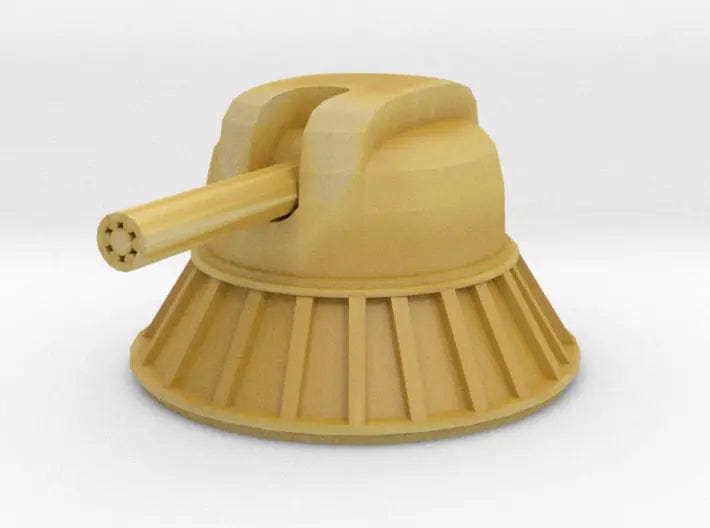 This product has no reviews yet.