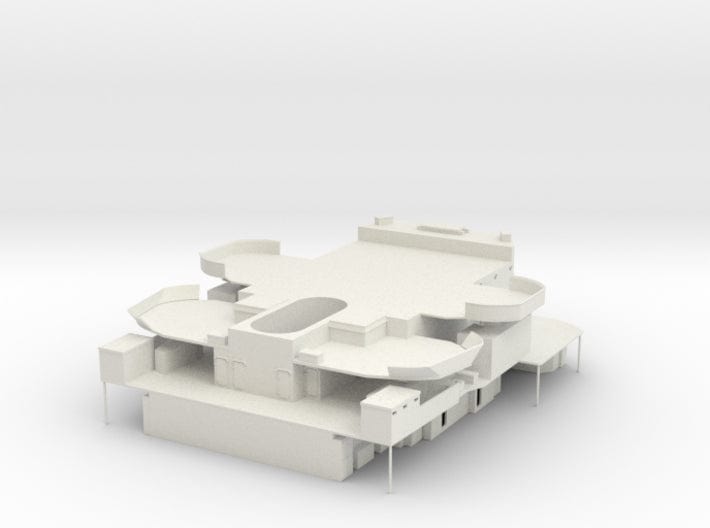 1/128 HMS Warspite deck hangar
Create an accurate representation of the HMS Warspite with this 1/128 scale model of its superstructure amidship hangar deck. Deliberately crafted for authenticity, this model is real scaled from the original and hollowed to save on material, providing an elegant, tasteful, and exclusive representation of the iconic vessel. The model is unpainted, leaving you free to show your creative flair and make it your own.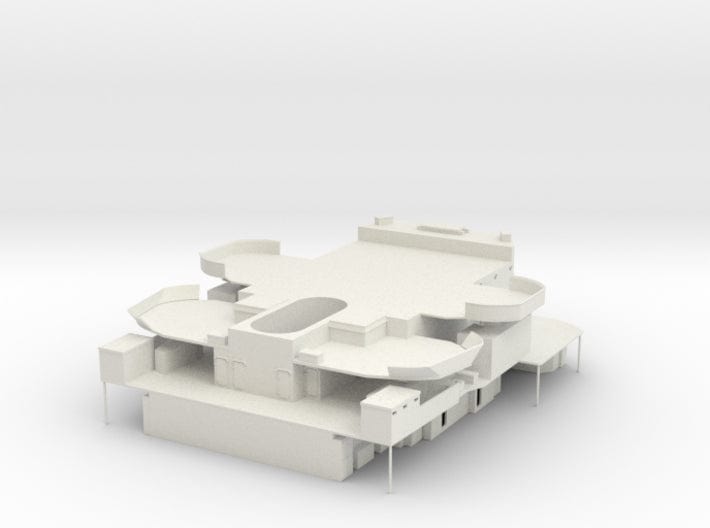 This product has no reviews yet.