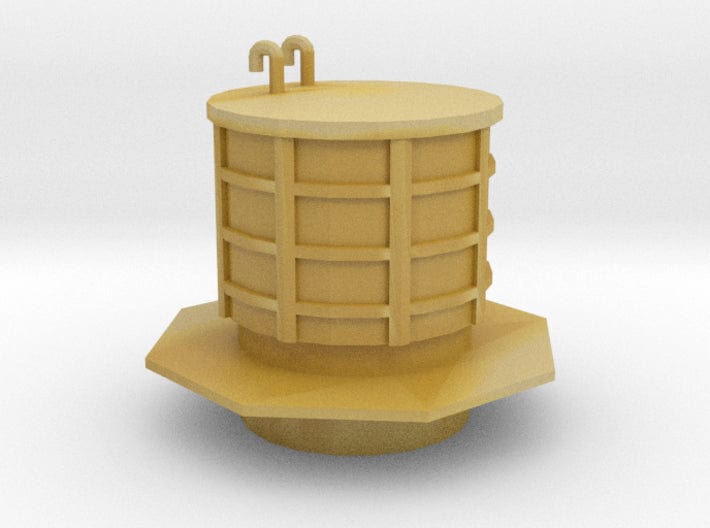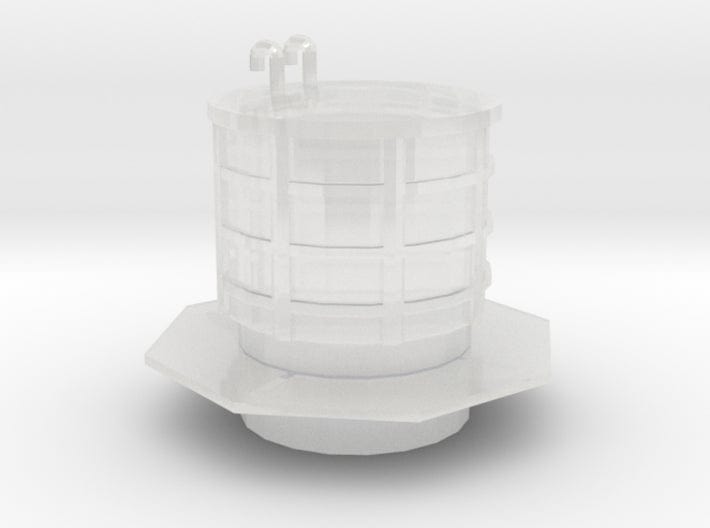 1/144 USS Saucy PG-65 radar lantern
Bring the USS Saucy PG-65 Flower Class Corvette to life with this exquisitely detailed 1/144 scale bridge/radar lantern. Featuring true-to-scale dimensions and hollowed-out construction to minimize material usage, this model is an intricate replica of the original and is sure to add sophistication and distinction to any collection.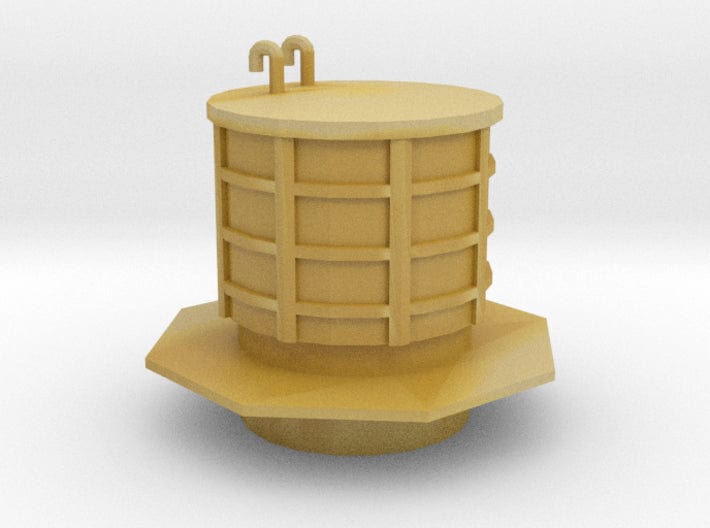 This product has no reviews yet.