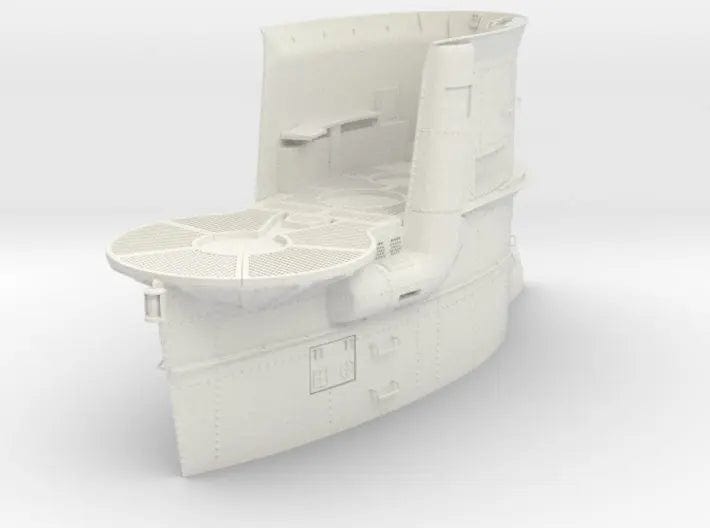 1/16 DKM Uboot VIIB conning tower
Discover the exquisite detail of the 1/16 scale DKM Uboot VIIB conning tower. Meticulously crafted, from the railings to the deck panels, this model is a faithful representation of the original, scaled down to the precise measurements. Built with a hollowed design to minimize the weight and the use of materials, the model is ready to be painted and transformed into an exquisite masterpiece.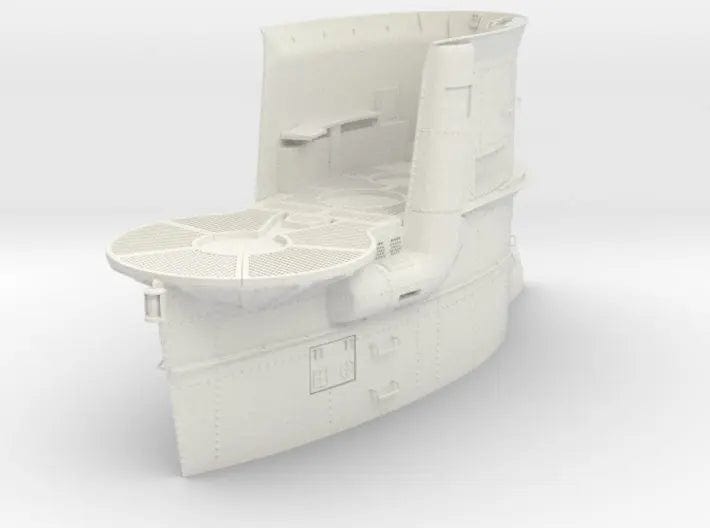 This product has no reviews yet.