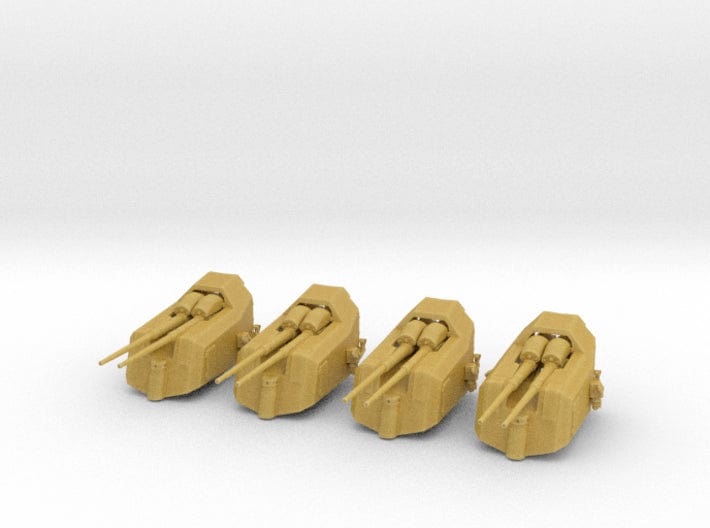 1/160 DKM Flak 10.5 cm SK C/37 set 4pcs
This 1/160 scale DKM Flak 10.5 cm SK C/37 set of 4 pieces is an exquisitely detailed and accurate model of the twin-barrel heavy anti-aircraft mount used on Bismarck-class German Kriegsmarine ships. Realistically scaled from the original and hollowed to save material, it is an excellent representation of the real thing. Unpainted, this set of 4 pieces provides a sophisticated and exclusive approach for collectors.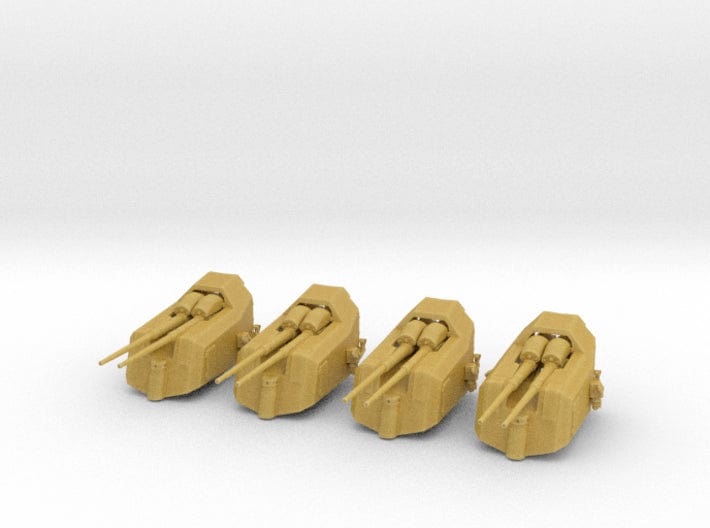 This product has no reviews yet.