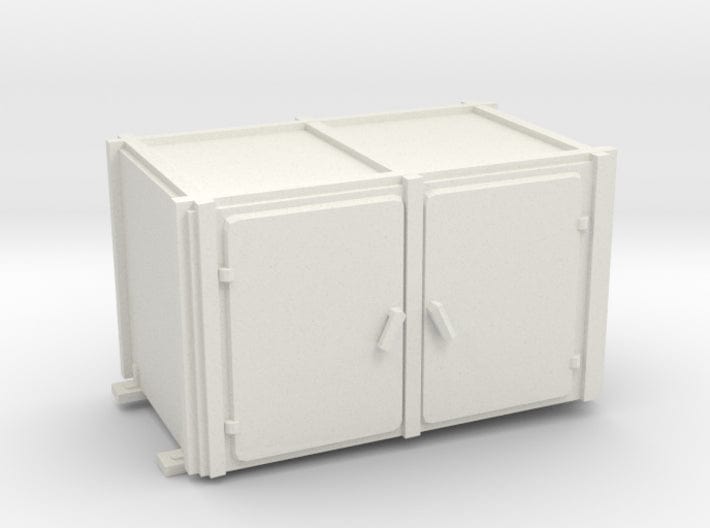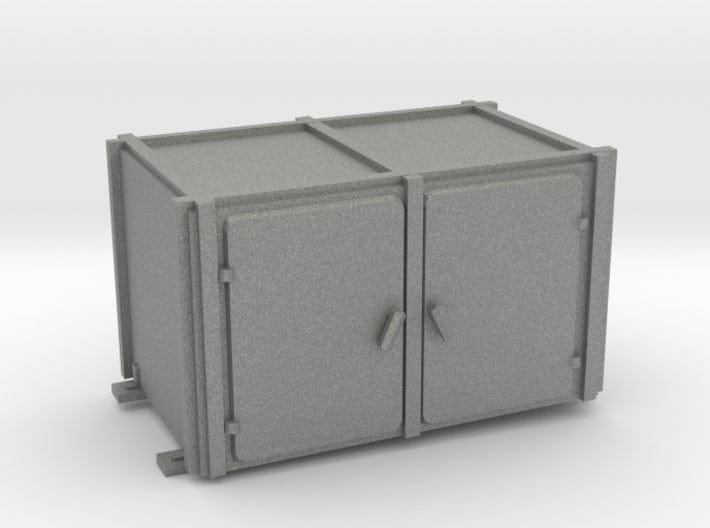 1/20 USN Pt Boat 109 engine RM heater inst.
Bring the grandeur of the US Navy's PT Boat 109 to your model with this 1/20 scale, extremely detailed and accurate engine room heater inst. Its construction mirrors its historical counterpart perfectly, faithfully scaled from the original and hollowed to save material. Varnish to bring this exquisite piece to life and complete your PT Boat 103-196 or 314-367 bridge and chart house.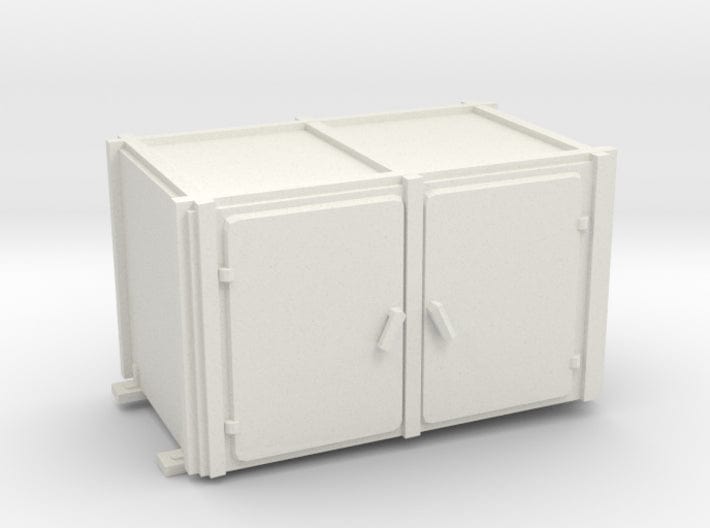 This product has no reviews yet.