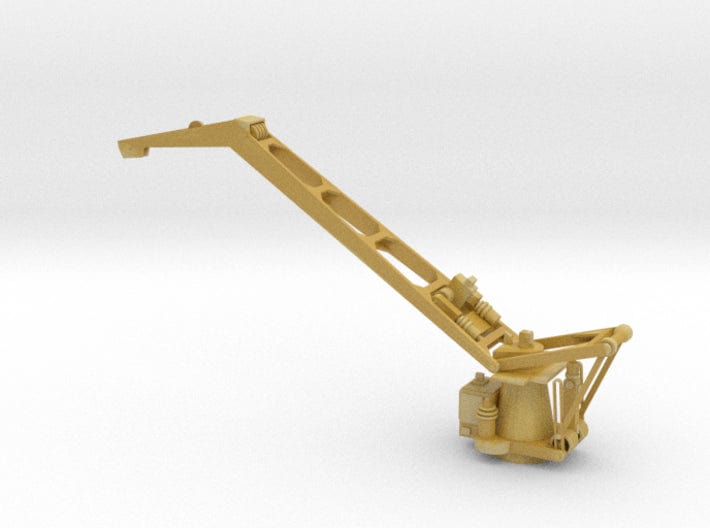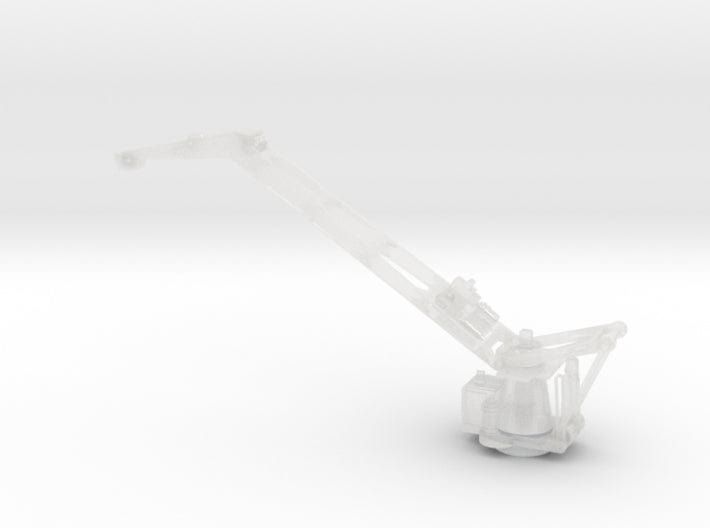 1/200 DKM Gneisenau boat crane
This 1/200 scale model of the DKM Gneisenau boat crane is a unique piece of artistry, imbued with exacting detail and crafted to be a highly accurate representation of the original. The model is hollowed to save on material, unpainted, and suitable for the WWII DKM Scharnhorst class and DKM Gneisenau vessels. Bring a touch of luxury and exclusivity to your collection with this beautiful model.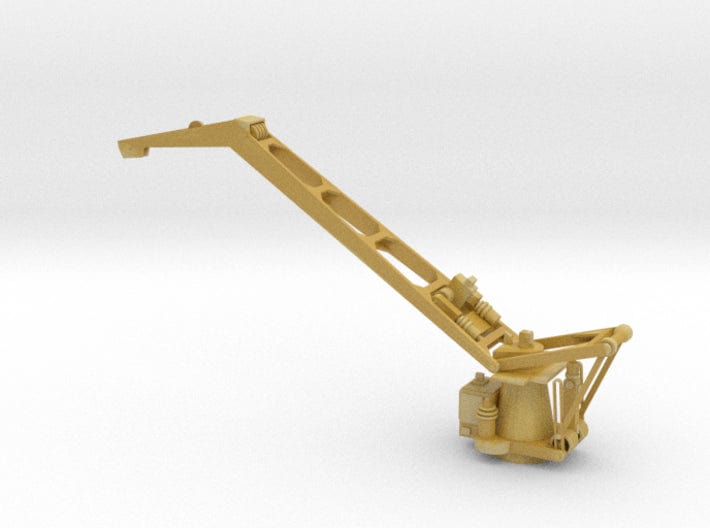 This product has no reviews yet.