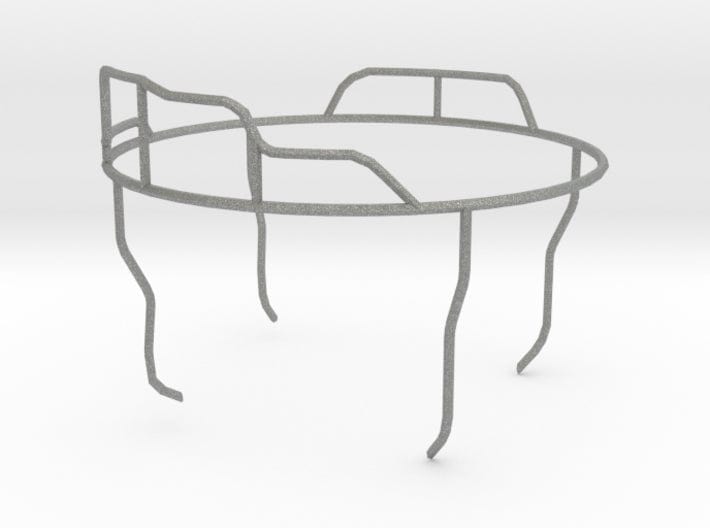 1/29 USN PT Boat 109 aft turret railing
This 1/29 scale model of the aft turret limiting stop railing of the USN PT Boat 109 exudes sophistication and authenticity. Crafted with utmost attention to detail and accuracy, its hollowed structure ensures that the material is saved without compromising on the quality of the model. This model demands to be painted and will add a touch of elegance and exclusivity to your collection.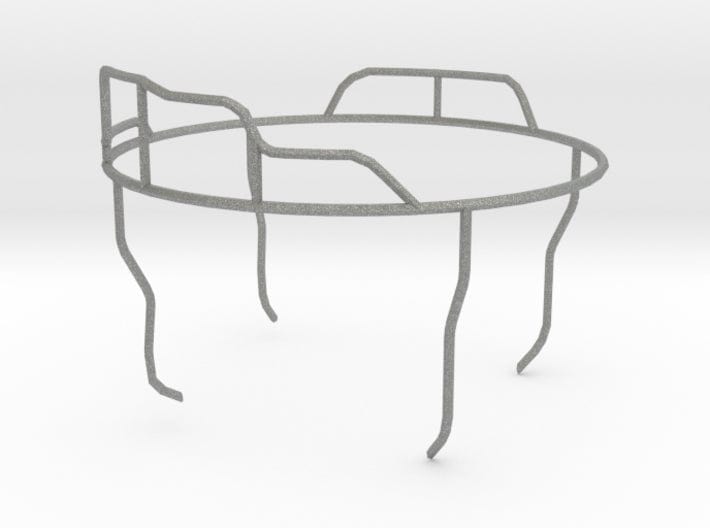 This product has no reviews yet.