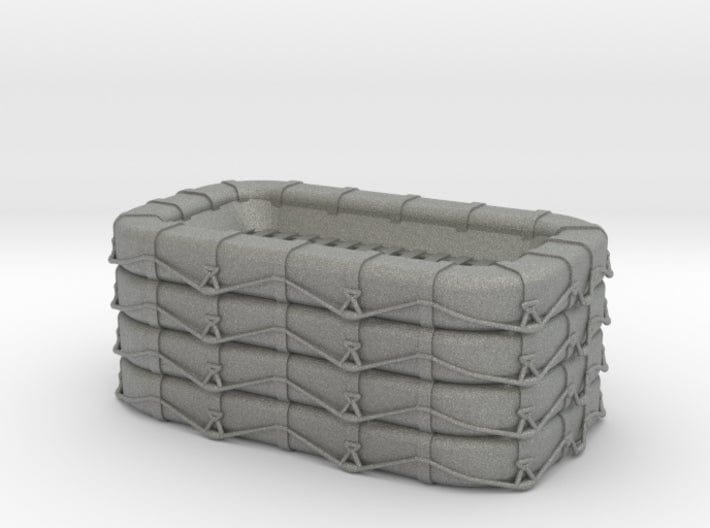 1/30 USN life raft square stacked
Featuring extraordinary detail and accuracy, this 1/30 scale model of WWII USN life raft square stacked is crafted for exquisite realism and is perfectly scaled from the original. Hollowed to save on material, this model is unpainted and was used on US Battleships during WWII. Get ready to immerse yourself in the beauty of this highly intricate replica.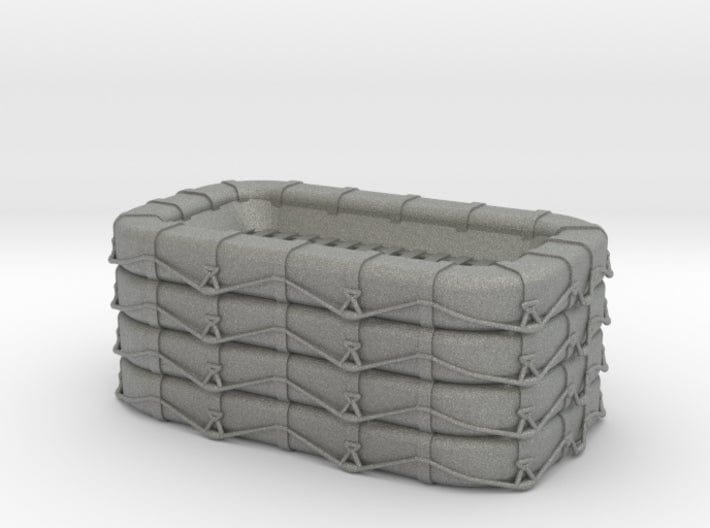 This product has no reviews yet.