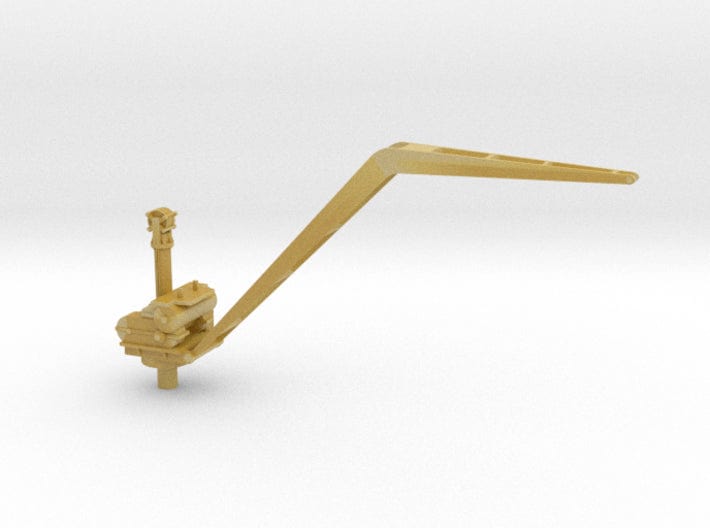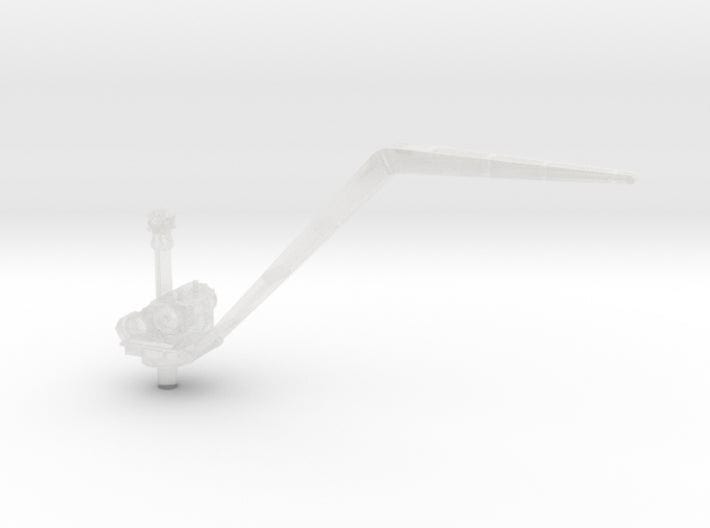 1/400 DKM Prinz Eugen seaplane crane
Enhance your WWII naval fleet with this exquisitely detailed 1/400 scale model of the Prinz Eugen seaplane crane for the German cruiser, the DKM Eugene. Taking the original size and scale of the crane into consideration, this model is designed to be hollowed out to conserve materials while still providing an accurate and sophisticated representation of the seaplane. Unpainted and ready to be customized, this model offers not only the aesthetic of a luxury brand, but the exclusive opportunity to create a personalized masterpiece.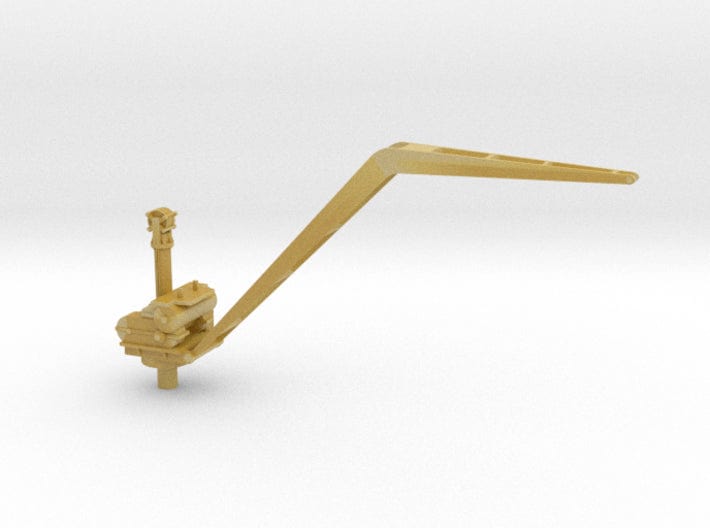 This product has no reviews yet.