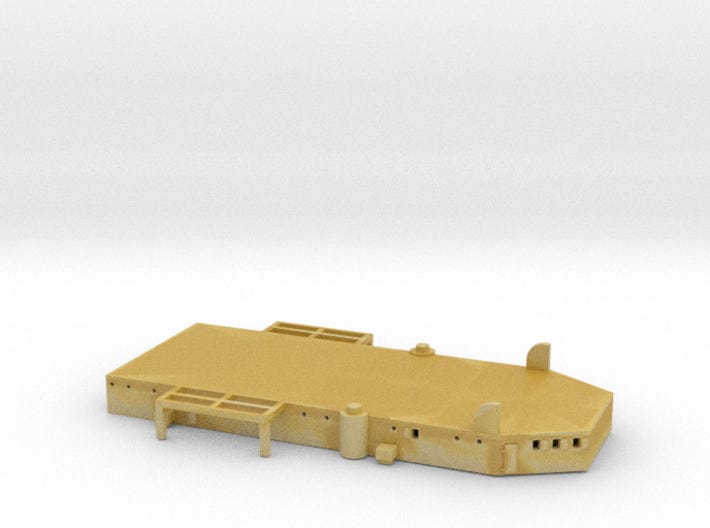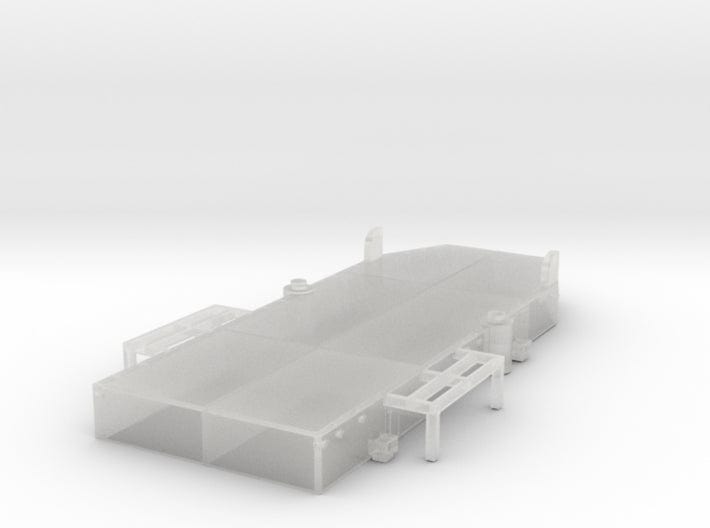 1/700 HMS Exeter aft deck 1
Step into the world of luxury with this 1/700 scale very hi detailed and accurate model of HMS Exeter 1942 Ssuperstructure aft deck 1. Featuring real scaled craftsmanship from the original, this model features a hollowed design that saves on material without sacrificing the quality of the final product. Unpainted and exquisitely crafted, it makes the perfect companion for the HMS Exeter 1942.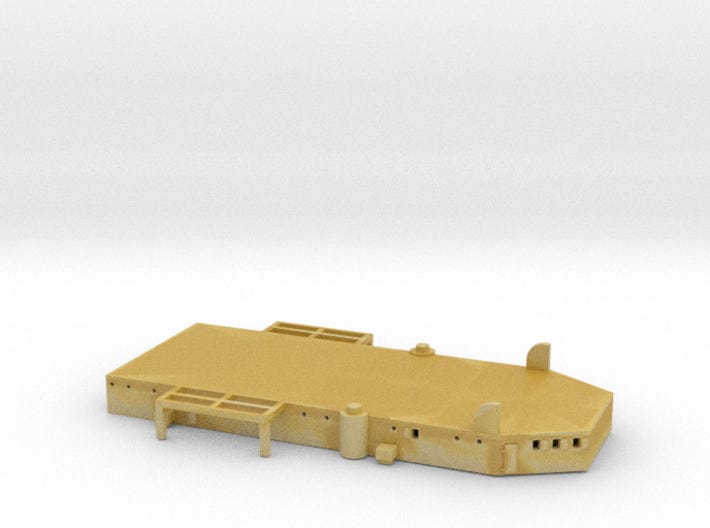 This product has no reviews yet.