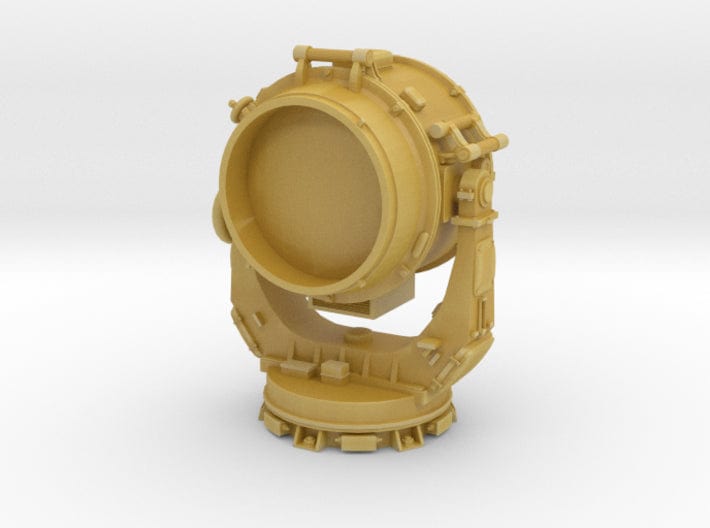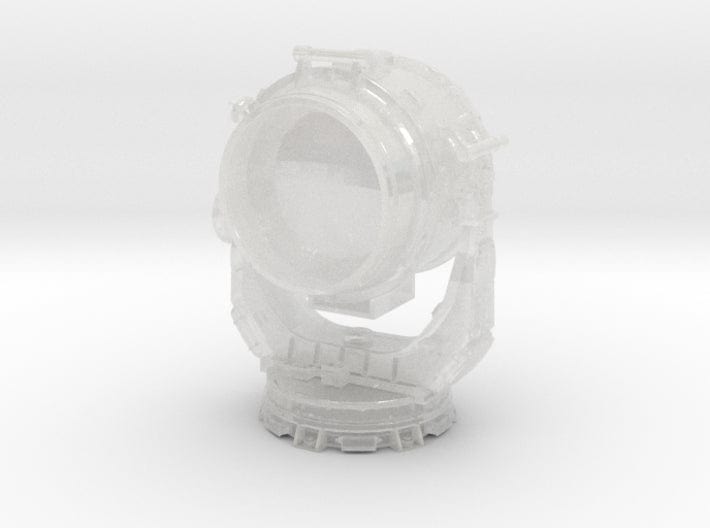 1/72 IJN searchlight 110cm type 92
Bring history to life with this 1/72 scale model of the Imperial Japanese Navy's searchlight 110cm Type 92. Crafted with incredible accuracy and detail, it's an impressive recreation of the real-life device found aboard Battleships, Destroyers, and Cruisers. With its true-to-scale design and hollowed materials, this model is perfect for collectors and hobbyists alike. Get it now to add a unique piece to your maritime collection.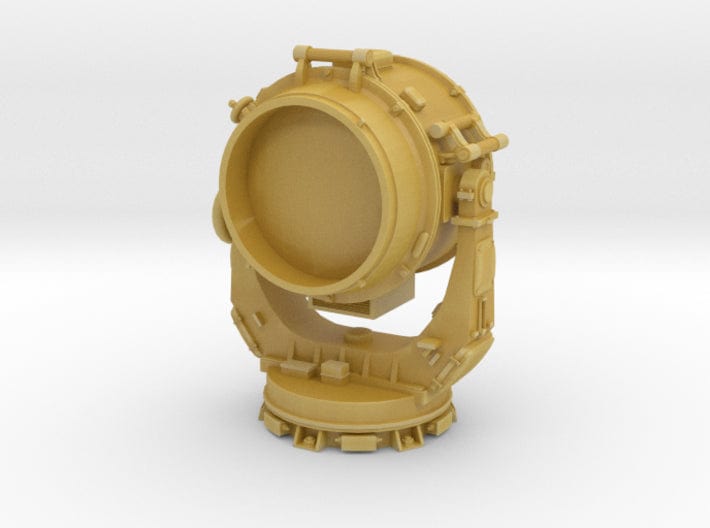 This product has no reviews yet.